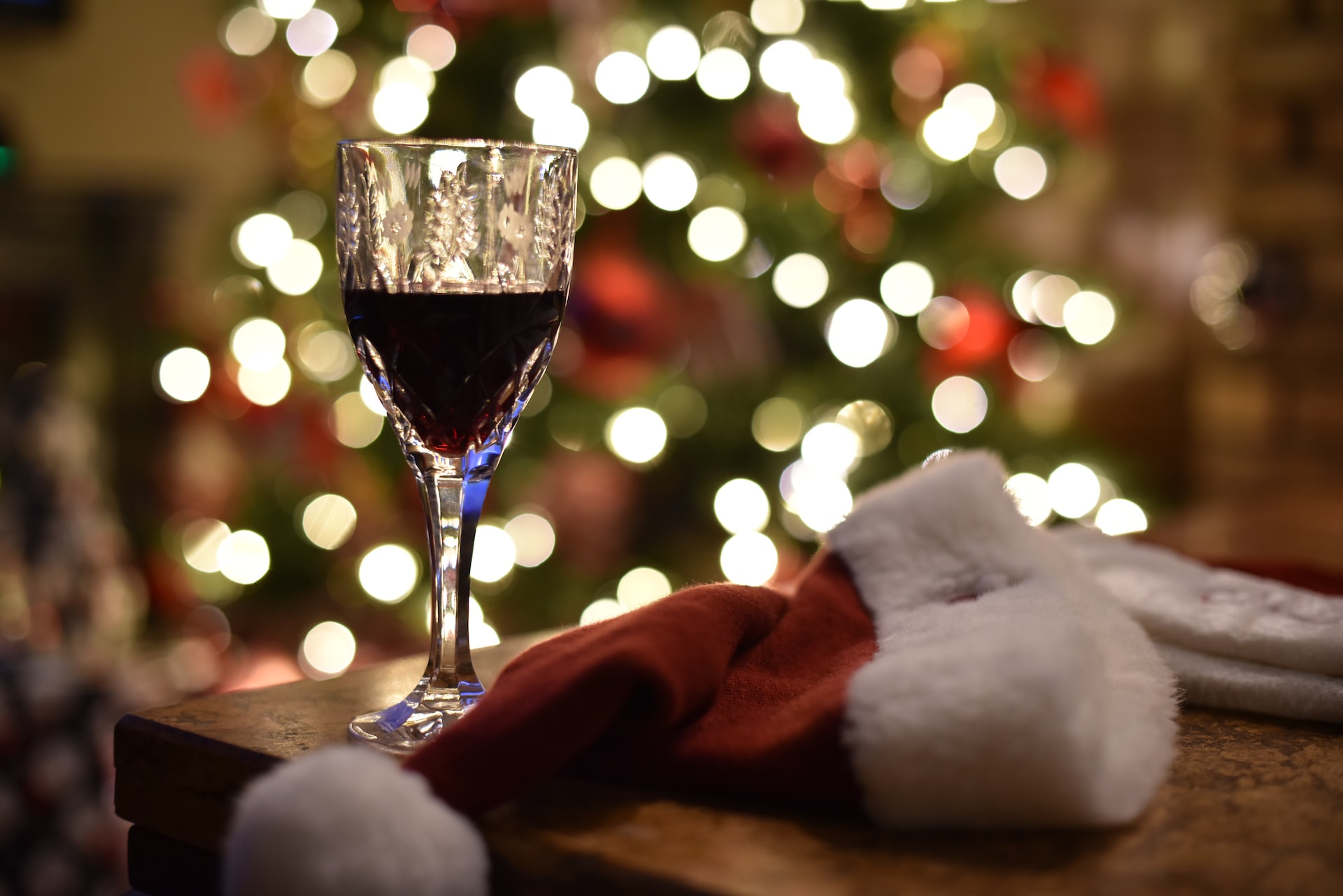 Don't Let a DUI Ruin Your Holidays! 5 Tips for Safe Driving

Drunk driving is a serious crime at any time of year. However, the chances of drunk drivers on the roads tend to increase around the holidays. 

For instance, 28% of total traffic fatalities in 2019 involved drunk driving. And around Christmas that number went up—impaired driving was involved in 38% of traffic fatalities. 

Nobody wants to become a statistic, and nobody wants a DUI for Christmas. But you can stay safe and stay out of the courtroom this holiday season—just follow our tips on how to avoid being charged with driving under the influence. 
Avoid a DUI Charge with These Five Holiday Driving Tips
1: Plan Ahead
If you know you'll be drinking at a holiday event, make transportation arrangements in advance. Ask someone ahead of time to be your designated driver, as there may not be anyone available later. 
If the party is at a family member's or friend's home, ask in advance if you can use their guest room. Otherwise, book a nearby hotel in advance, and on the night of the event call a taxi or have a designated driver take you there. 
2: Use a Rideshare App
It's also a good idea to download a rideshare app like Uber or Lyft before you go to a party. That way, if you change your mind about not drinking or if your designated driver plans fall through, you can still arrange a safe way home. 
3: Never Mix Alcohol with Medications
It's important to avoid drinking alcohol completely when you're taking prescription or over-the-counter medications. Even without alcohol, some prescription medications can impair driving, leading to a DUI charge. 
But when you mix alcohol and medications, it can cause serious side effects that can impede driving like vomiting, drowsiness, and loss of coordination.  Certain medications can even raise your blood alcohol level, meaning you can become highly intoxicated after drinking just one alcoholic beverage. 
4: If Possible, Don't Drink
It's always better to be safe than sorry. If you're unable to make transportation or lodging arrangements ahead of time, stick to non-alcoholic drinks instead. Because it's difficult to measure how intoxicated you really are when you're drinking, it's best to avoid the risk of drinking and driving altogether. 
5: Avoid Using Drugs
Drunk driving isn't the only thing that can score you a DUI charge. Driving under the influence of drugs is also illegal, and can even lead to a drug possession charge. And even though marijuana is legal in Arizona, it is still illegal to drive while intoxicated by it. 
More Tips for Safe Holiday Driving
Put the Phone Down
Using your phone can also impair your driving. In Arizona, it is actually illegal to use your cell phone in any way that requires the use of your body while driving. This includes texting and talking on the phone. If you need to use your phone for GPS directions, you can legally use it in a hands-free way, such as by putting it in a holder on your dashboard. 
Drive Cautiously
It's always important to drive with caution, no matter the conditions. Be on the lookout for drunk drivers, road hazards, and inclement weather. Make sure to slow down in heavy rain or snow, turn your lights on at night, and keep a safe distance between your car and other vehicles to avoid an accident. 
Click It or Ticket
As annoying as a seatbelt can feel after a big holiday meal, seatbelts save lives. In fact, seatbelts saved nearly 15,000 lives in 2017. Always make sure that everyone in your vehicle is properly buckled in before you start driving. 
Get Plenty of Rest
It's essential that you get enough sleep before you head out on a long road trip. If you're traveling far for the holidays, drive in shifts or book some places to stay along the way to avoid falling asleep at the wheel. If you ever feel tired while driving, pull over in a safe location where you can get some rest. 
DUI Defense Attorney in Scottsdale
If you do end up facing a DUI or traffic charge this Holiday season, contact the team at Van Norman Law. DUI convictions and traffic violations come with serious consequences. We'll fight to secure the best outcome for your case. Just give us a call at 480-481-0616 to schedule a free consultation.
Images used under creative commons license – commercial use (11/18/2022). Photo by SANDY HIBBARD on Unsplash