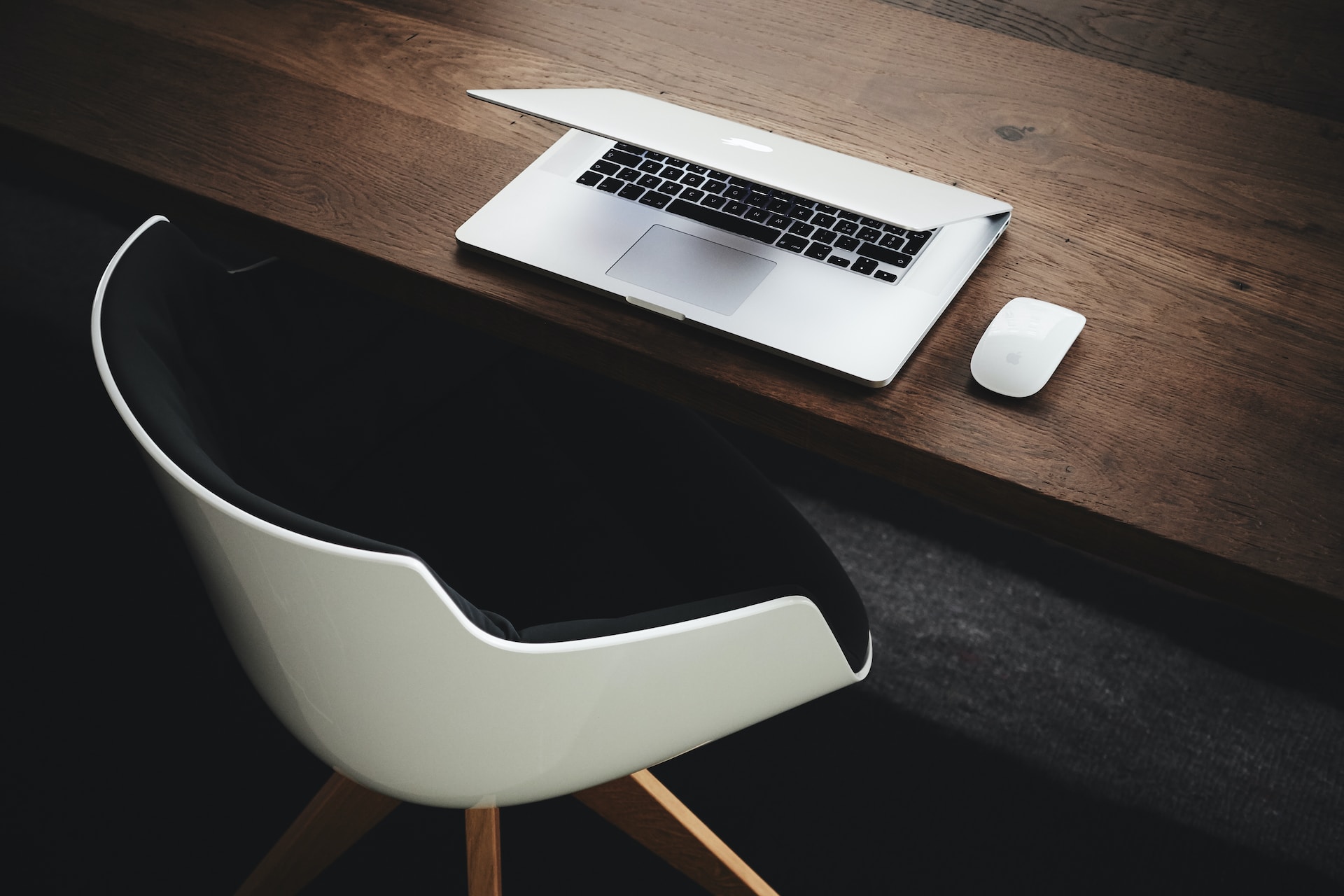 What Is a White Collar Crime?

You're probably most familiar with white collar crimes from the movies. Pyramid schemes, money laundering, and art forgery all make great plots for movies, but they are also a few examples of white collar crimes. 

The term "white collar" comes from the starched white collars that became the trademark of men working in office jobs where they were required to wear a suit and tie. Most of the time, a white collar crime is one that can be committed from a desk. 

Even though white collar crimes are not violent, they can still harm people, and they have serious consequences. Many of them even have felony charges. Here are some examples of the most common white collar crimes.
Types of White Collar Crimes
Due to the sheer number of crimes that fall under the "white collar" umbrella, it is difficult to create a comprehensive list that does not wind up being as long as the Arizona penal code. However, some white collar crimes are more common than others. You might even have heard about a few in recent local news.
Take for example the nursing home assistant who was charged with fraud, identity theft, and forgery for using her patients' information for her own gain. Or the woman in Mesa who admitted to money laundering and Medicaid fraud of over $22 million. 
Common White Collar Crimes
1: Embezzlement 
When someone diverts some of the profits a business makes and sets that money aside for themselves, it is a crime called embezzlement. Examples include creating false expenses or adding additional amounts of money onto other transactions. 
2: Identity Theft 
Using another person's identity as your own is also a crime, even if you're only "borrowing" it. Examples include signing someone else's name on a check, filling out a credit card application using another person's information, or using a fake ID to purchase alcohol. 
3: Money Laundering 
Taking money from illegal enterprises and disguising where it came from is known as money laundering. For example, a drug dealer might start a pizza shop that gives out paychecks for hours that were not actually worked. 
4: Forgery 
There are many different types of forgery. Making a fake prescription, check, or concert ticket is a crime. Altering digital images or online documents can also be a forgery.
5: Fraud 
From credit card fraud to food stamp fraud, fraud can be any deception used for financial or personal gain. For instance, a counselor could commit insurance fraud by billing for services that they actually did not provide. 
6: Piracy (Intellectual Property Theft) 
Stealing an idea, invention, or creative expression and selling or using it for personal gain is another type of white collar crime. For example, using a phone to record a movie in the theater so it can be distributed to others would be video piracy.
7: Pyramid Schemes
A pyramid scheme is a multi-level marketing company that relies on recruits to make money. Unless it makes more than 70% of its profits from selling its products or services, it is not a legal business. 
Penalties for White Collar Crimes 
White collar crimes are often felonies, with prison sentences ranging from 3 months to 35 years. There are a number of factors that go into sentencing. Typically, the length of a sentence will depend on:
The class of felony charged  

Previous convictions

Whether the crime was committed during probation or parole

The severity of the crime (the amount of money stolen or the number of people defrauded)
If you have been charged with a white collar crime, your next move should be to hire a good lawyer. A felony conviction could ruin your life, so you'll need a solid defense to fight it. Having an experienced attorney on your side is crucial. 
The Van Norman Law team has over 25 years of experience fighting felony charges in Arizona. We include you in planning your defense, and we will help you build the strongest defense possible. If you are facing felony charges, contact us today to schedule a free consultation.
Images used under creative commons license – commercial use (9/12/23). Photo by Luca Bravo on Unsplash.