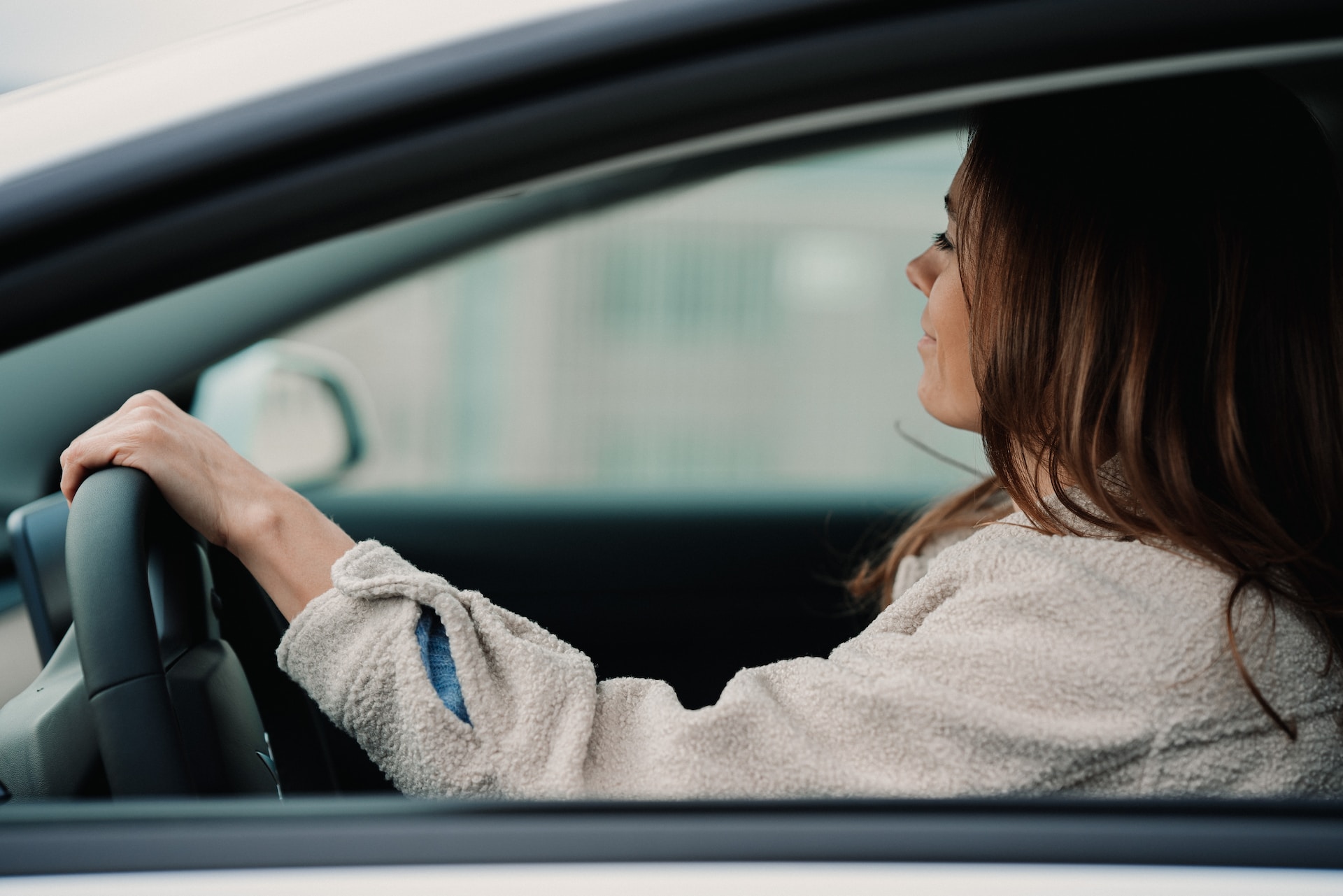 How to Reinstate Your Arizona Driver's License After a DUI

If you've been arrested for driving under the influence in Arizona, you were probably hit with an automatic driver's license suspension. Getting your license back is crucial, but the process can be confusing. In some cases, it's as easy as going to the MVD website, signing in, and paying the fee. But depending on the circumstances of your DUI charge, there could be some extra hurdles. Here's our guide on how to reinstate your driver's license in Arizona. 
How to Reinstate Your License After a DUI Conviction
Understand the Length of Your Suspension
Before you can apply to have your license reinstated, you must wait out the full suspension period. You also need to remember that you cannot drive during this period at all—driving without a valid license is a serious crime. 
As of January 2023, you now have 30 days from the date of the arrest to request a hearing. If the judge orders a suspension, its length will depend on whether you consented to a chemical or breathalyzer test when you were pulled over. 
For instance, consenting to the test and having a BAC level of at least .08 results in a 90-day suspension, also known as an Admin Per Se Suspension. But refusing the test triggers a 12-month suspension, which is known as an Implied Consent Suspension. 
Certain aggravating factors, such as having a minor in the vehicle, can lead to even longer suspensions. Refusing to take a breathalyzer or blood test can also affect the length of the suspension. You will receive a suspension notice from the Arizona MVD or ADOT dictating the length of your suspension.
Complete All of the Required Programs
If the court ordered alcohol education, screening, or treatment, make sure to promptly enroll in the specified state-certified program. Mandatory education typically requires 10-12 hours of DUI classes. Make sure to obtain a document of completion for each mandatory program, and submit the documents to the Motor Vehicles Department to prove that you met the court's requirements.
Obtain SR-22 Insurance 
In some cases, you may be required to obtain proof of future financial responsibility, also known as a certificate of automobile liability insurance or an SR-22. An SR-22 is a certificate that proves you have the required high-risk insurance coverage. 
An SR-22 is required if your suspension was the result of a DUI conviction or an Implied Consent DUI refusal. However, serving the 90-day suspension before the conviction can get you out of the SR-22 requirement. 
But if you are ordered to obtain an SR-22, you must maintain the coverage for 3 years from the date you become eligible to reinstate your driver's license, even if you don't own a vehicle. 
Pay All Fines and Fees
You'll need to pay any fines, fees, or other financial obligations related to your DUI charges. This may include court fees, jail fees, probation fees, or restitutions. Plus, there is a license reinstatement fee that varies depending on your age. In order to become eligible for reinstatement, you must pay all fines and fees in full. 
Install an Ignition Interlock Device
If your blood alcohol concentration (BAC) was 0.08% or higher at the time of your arrest, Arizona law requires you to have an ignition interlock device (IID) installed in any vehicle you drive. You will need to use the IID for 12 months from the date that your license is reinstated. But in order to qualify for reinstatement, you must already have the IID installed in your vehicle.
An IID is a breathalyzer that will not allow you to start the car if any alcohol is detected on your breath. You will have to pay for the installation, monthly maintenance, and monitoring feeds of the IID
Special Ignition Interlock Restricted Driver's License
Another change that went into effect in January 2023 is that you could immediately qualify for a Special Ignition Interlock Restricted Driver's License (SIIRDL) if you are a first-time DUI offender.
An SIIRDL allows you to drive for the remainder of your suspension as long as you have an ignition interlock device (IID) installed in the vehicle. However, the license will still be restricted, so you will only be allowed to drive under specific circumstances. This includes, but is not limited to:
Between your place of employment and your home or your school during specified times

Between your place of employment or school as the office of a health professional

Between your home, place of employment, or school and a meeting with your probation officer.
Penalties for Driving Without an IID
If you've been ordered to install an IID and drive without one, you could face a Class 1 misdemeanor charge. If convicted, you could face up to 6 months of jail time, and a maximum fine of $2,500. You may also be required to drive with an IID for an additional year.
IID Notice of Completion
Once your suspension ends, don't forget to get a Notice of Completion from the vendor you got the IID from. You will need this to get your license reinstated. Remember that it is illegal to drive even after your SIIDL or restricted license expires until your license is reinstated. 
Apply for Reinstatement
Once your suspension period is over and you have completed all of the above steps, you can submit an application to reinstate your driver's license. You can apply online, by mail, or in person at an MVD office. Make sure to include all of your completion documents and pay the reinstatement fee. If the application is approved, you will be able to regain your driving privileges. 
DUI Defense Attorney in Scottsdale, Arizona
Arizona's DUI laws are complex. If you're facing a DUI charge and driver's license suspension, you'll need an experienced DUI defense attorney on your side. The Van Norman Law team will fight for the best possible outcome of your case. Give us a call at 480-481-0616 today to schedule a free consultation. 
Images used under creative commons license – commercial use (9/1/2023). Photo by Jenny Ueberberg on Unsplash