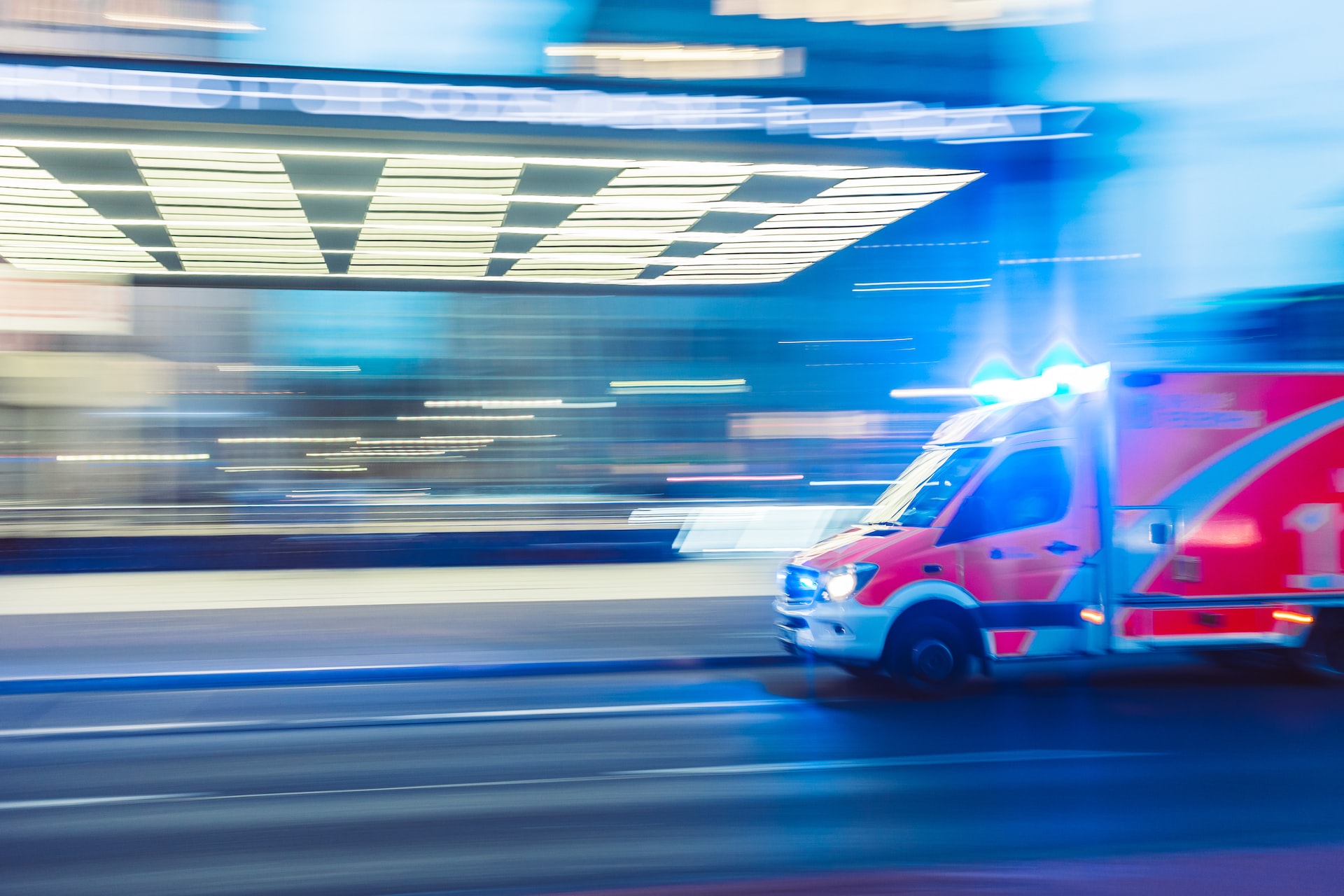 Is There a Difference Between Medical Malpractice and Wrongful Death?

The unexpected death of a family member can be a frightening and confusing time. And if a healthcare provider is responsible for your loss, it's important to know your options when it comes to filing a legal claim. We hope this guide on the difference between medical malpractice and wrongful death will help to clarify your options.  
Medical Malpractice vs. Wrongful Death: What's the Difference?
What Is Medical Malpractice?
When an injury or death is caused by a licensed healthcare provider's failure to deliver a reasonable standard of care, it is considered medical malpractice. Some examples include birth injuries, misdiagnosing a disease, prescribing the wrong medication, or discharging a patient too soon. Medical malpractice claims can be filed by the patient themselves, their family members, or their legal guardians if the patient is a minor.
How Do You Prove Medical Malpractice?
In order to prove medical malpractice, you need to demonstrate four things:
That the healthcare provider owed the patient a duty of care (often proven by the fact that they agreed to treat the patient)

That the duty of care was breached—you may need to be able to prove that another healthcare provider of the same skill level would have provided different treatment

That the injury or death was directly caused by medical negligence and would not have happened had the healthcare provider acted differently

That you are owed damages such as lost wages, medical expenses, disability, or punitive damages
What Is Wrongful Death?
While you can sue a doctor for wrongful death, this type of claim is not limited to healthcare situations. Arizona refers to wrongful death as a death caused by a "wrongful act," which could mean negligence (such as medical malpractice or an accident), or intentional harm (such as assault or homicide). 
Anyone can be liable for a wrongful death, including police officers, doctors, employers, distracted drivers, and more. And to be held liable, the defendant doesn't even have to directly cause the victim's death. Causing an injury, illness, or physical harm that leads to death can also be considered a wrongful act. 
Examples of grounds for a wrongful death claim include:
A car accident resulting in the death of another driver, passenger, cyclist, or pedestrian

Death resulting from a serious injury received from a defective product

Assault and battery that leads to the victim's death

Toxic workplace conditions that cause a fatal illness

A surgical mistake that causes death
In Arizona, only the victim's surviving spouse, child, or parent can file a wrongful death lawsuit. However, a personal representative can also be appointed on behalf of the spouse, children, parents, or the victim's estate. 
How Do You Prove Wrongful Death?
To prove wrongful death, you must be able to verify that negligence was involved. Take for instance a distracted driver who hit someone while texting, or a doctor who prescribed the wrong dosage of medication, or a store owner who failed to place proper signage indicating slippery conditions—all of these are negligent acts. 
You also need to prove that the death is directly related to the injury, illness, or physical harm that the defendant caused. And finally, you need to prove that you are owed compensation. 
In a wrongful death case, you may be able to recover compensation for:
Funeral expenses

Pain and suffering

Loss of financial support

Loss of consortium (the relationship between you and your loved one)
Statute of Limitations
In Arizona, the statute of limitations for both wrongful death and medical malpractice claims is the same. You have two years from the date of the victim's death to file a claim. But you may have longer if the fatal injury or illness was not immediately apparent. 
If your loved one dies from an injury or illness caused by the defendant's negligence, you have two years from the date of the diagnosis to file a claim. 
Personal Injury Lawyer in Scottsdale, Arizona
We understand how difficult it is to cope with the unexpected loss of a loved one, especially when there are medical bills and other expenses to face. If you lost someone due to medical malpractice or another wrongful act, you need an experienced attorney on your side.
The Van Norman Law team is here to help you with pursuing a medical malpractice or wrongful death claim and we'll be with you every step of the way. We can help ease your financial burdens by recovering the compensation you deserve. 
If you would like to file a wrongful death or medical malpractice claim, give us a call at 480-481-0616 to set up a free consultation. 
Images used under creative commons license – commercial use (11/29/2022). Photo by camilo jimenez on Unsplash