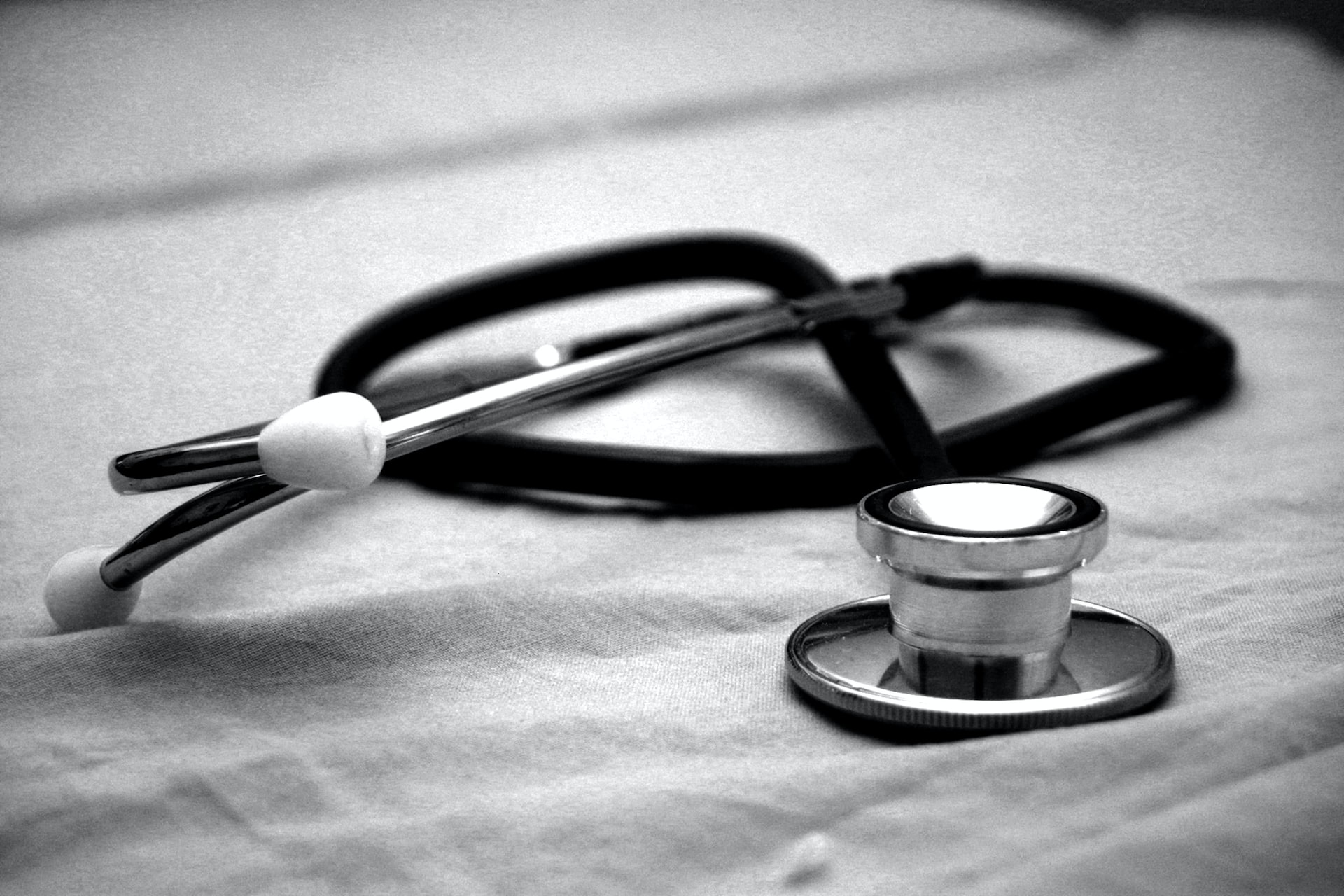 What Does Arizona Consider Medical Malpractice?

Mistakes in the healthcare field often have serious consequences. If a doctor, dentist, hospital, or other healthcare provider is responsible for your injury or the wrongful death of a loved one, you could be entitled to compensation. 

However, medical malpractice can be difficult to prove. At Van Norman Law, we help Arizona residents prove negligence in all types of personal injury cases. Here's everything you need to know about filing a medical malpractice claim in Arizona. 
What Qualifies As Medical Malpractice?
Medical malpractice occurs when the negligence of a licensed healthcare provider results in their patient's injury or wrongful death. According to Arizona law, the types of licensed healthcare providers that may be held liable for malpractice include:
Physicians

Nurses

Hospitals

Dentists

Medical technicians

Employees of healthcare providers

Blood banks, blood centers, and plasma centers
In order for your case to be considered medical malpractice, you must be able to prove negligence. Proving medical malpractice depends on the four following factors:
The healthcare provider owed the patient a duty of care.

The healthcare provider breached that duty of care.

Your injury or the wrongful death of a loved one was a direct result of the breach.

You suffered damages, meaning you were harmed physically, emotionally, and/or financially. 
Proving Medical Malpractice in Arizona
1: Duty of Care
First, you must be able to prove that the healthcare provider owed the patient a legal duty of care. In short, this means that your healthcare provider had agreed to treat you at the time that the negligence occurred. 
You will likely need a preliminary expert opinion affidavit from a qualified expert when you file a medical malpractice claim. The affidavit must detail:
The expert's qualifications

Their opinion on the standard of care that was expected vs. the care that was provided

A factual basis for each claim against the medical provider

How the medical provider's actions could have contributed to the patient's injury 
2: Breach of Duty
If the healthcare provider failed to exercise a reasonable degree of skill and care, this is what is known as a "breach of duty of care." To prove a breach of duty, you will need to be able to prove what the medical provider was reasonably expected to do compared to what they actually did.  
Examples of a breach of duty include, but are not limited to:
Surgical errors

Mistakes administering anesthesia 

Misreading lab results

Discharging a patient prematurely

Incorrectly treating a medical condition

Failing to diagnose, or misdiagnosing an illness

Prescribing the wrong medication or improper dosage

Neglecting to warn the patient of the known risks of a procedure or treatment
3: Causation of Injury
Next, you must be able to prove that the breach of duty caused your injury or the wrongful death of your loved one. In Arizona, a medical malpractice case must be able to prove the breach of duty was both the cause-in-fact and proximate cause of your injury. 
Cause-in-fact means that the injury would not have occurred had the healthcare provider acted differently. So even if the healthcare provider was not the main reason for the injury, but still contributed to it in some way (such as a hospital assigning the patient an incompetent doctor), then they could still be held liable. 
Proximate cause means that the medical provider's negligence reasonably caused the injury. For instance, if the medical provider prescribed the wrong dosage of a medication, then the patient's injury is a reasonably expected consequence and would be considered malpractice. 
4: Damages
Finally, you must be able to prove that you suffered damages and are owed compensation. Damages may include lost wages, medical bills, pain and suffering, and loss of consortium. The loss of consortium is the disruption of a relationship from the injury or death of a family member due to someone's negligence. 
How Long Do You Have to File a Medical Malpractice Claim?
In Arizona, the statute of limitations for all personal injury cases, including medical malpractice, is two years. This means that you have two years from the date of the procedure or treatment that caused your injury, or the date of the wrongful death of a loved one. 
However, injuries aren't always immediately apparent. If your injury was not diagnosed until later, but was diagnosed as a possible result of medical malpractice, then you have two years from the date of that diagnosis to file a claim. 
For minors, the two-year time limit does not begin until they turn eighteen, regardless of when the injury or diagnosis occurred.  
Medical Malpractice Lawyer in Scottsdale
In Arizona, proving medical malpractice is a complicated task. The expert team at Van Norman Law can help you determine and prove whether medical malpractice was involved in your case. We're committed to helping the residents of Scottsdale and the neighboring areas collect the compensation they deserve. Call us today at 480-481-0616 to schedule a free consultation. 
Images used under creative commons license – commercial use (10/14/2022). Photo by Hush Naidoo Jade Photography on Unsplash