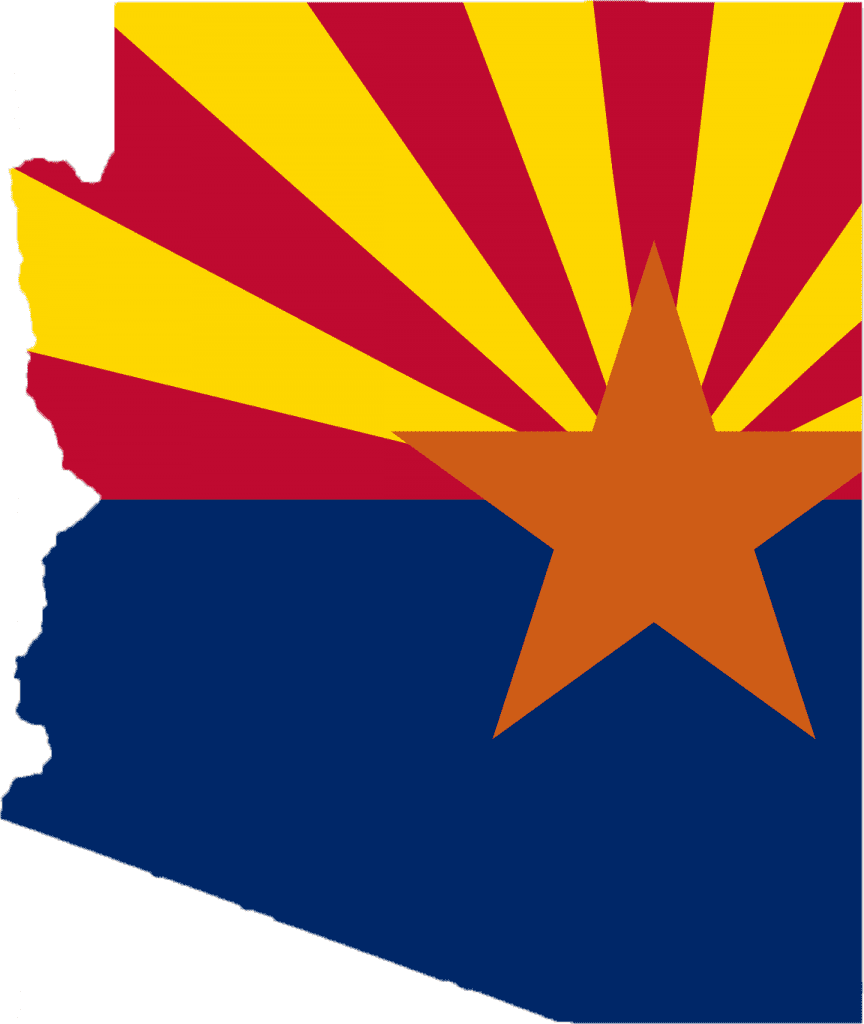 Current Arizona Supreme Court Justices (Part 2)
Supreme Court Justices of Arizona
We covered the first three in our previous blog, which included Justice Anne A. Scott Timmer, Justice Clint Bolick, and Chief Justice W. Scott Bales. Here is some useful information regarding the final two Arizona Supreme Court justices, who they are, and what they were doing before they served as a justice…
Justice A. John Pelander III: Justice Pelander was first appointed to his position by former governor Jan Brewer in 2009. He will continue to serve as a justice until the year 2019. Justice Pelander has a very impressive academic record, graduating in 1973 with a cum laude distinction from Wittenberg University, graduating with high distinction from the University of Arizona in 1976 where he earned his J.D., and later graduating from the University of Virginia in 1998 with his LL.M. in the Judicial Process. He has served as a board member and associate on countless councils and organizations pertaining to law and the judicial system throughout the years. Before his most current position, Justice Pelander was a partner and attorney at Slutes, Sakrison, Grant & Pelander, P.C. as well as a judge on the Arizona Court of Appeals.
Justice Robert M. Brutinel: Justice Bruitnel was first appointed to the Supreme Court by former governor Jan Brewer in 2010, and retained his position in 2014. His current term is on track to end in 2021, alongside Chief Justice Bales. Justice Brutinel received his education from both Arizona State University and the University of Arizona. Earning his undergraduate degree in economics from ASU in 1979 and J.D. from the UoA School of Law in 1982. He had worked for a few firms in the past, including his own, Brutinel & Jones from 1989-1996. He later became a judge in the Yavapai County Superior Court, serving from 1996-2010.
In order to be eligible to serve on the Arizona Supreme Court, one must meet the minimum qualifications that include having been a resident of the state for at least 10 years, having practiced in Arizona for at least 10 years, and must be younger than 70 years old.
Are you looking for a reliable legal team in Arizona? Van Norman Law criminal defense attorneys are here to provide you the defense you deserve. Learn more about us!