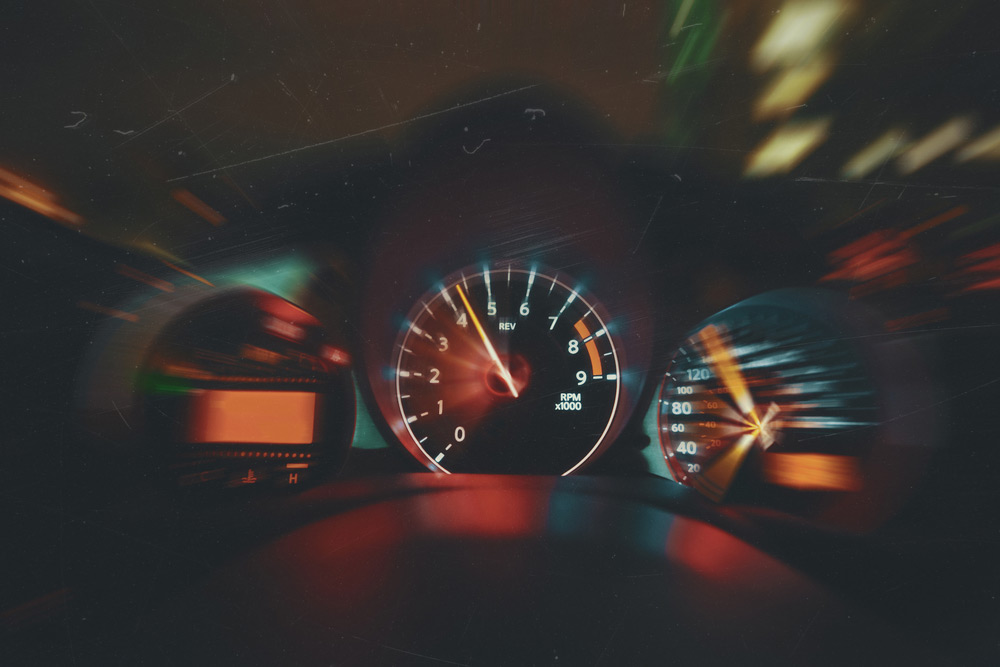 7 of the Most Dangerous Driving Habits (Part One)

Here at Van Norman Law, we spend a good deal of our time defending the rights of accident victims. We fight hard to ensure that they receive the compensation they deserve for their pain, suffering, and hardships. In our time working with accident victims, we have learned many of the common causes of accidents. We have also seen dangerous driving habits that typically contribute to these accidents. In today's blog, we start a two-part series learning about seven of the most dangerous driving habits.

1. Speeding

Each and every year, speeding is one of the top two leading causes of fatal traffic accidents. The fact of the matter is, there is a direct relationship between speeding and crash severity. Not only will an accident be much worse when driving at a high speed, but the chance of getting into an accident is much greater.

2. Tire Maintenance

Vehicle maintenance is a very important aspect of motorist safety. Worn or underinflated tires make it difficult to control a car. They also increase your risk of experiencing a tire blowout. Tire blowouts, especially when they happen at high speeds while traveling on the highway, often result in catastrophic car accidents. Ignoring your tire maintenance places you and other drivers at risk.

3. Not Wearing a Seatbelt

In a recent safety study, it was determined that seatbelts save more than 75,000 lives between the years of 2004 and 2008 alone. It is a simple safety precaution that can save your life. Get in the habit of wearing your seatbelt. Don't even start your car until you fastened it! There is no reason to put yourself and others at risk.

Be sure to check out part 2 here.
Are you looking for legal help? Contact Van Norman Law Today!