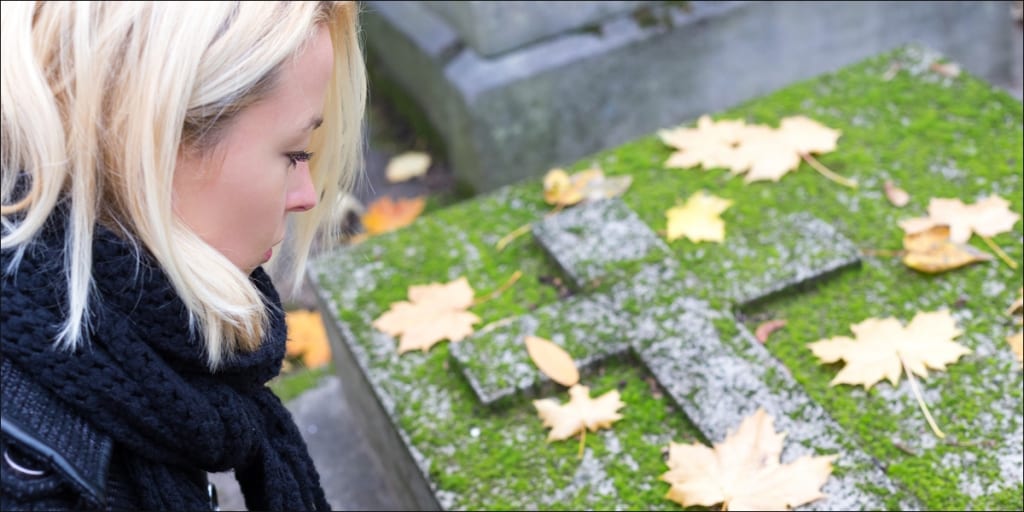 Wrongful Death Explained
Wrongful Death Explained
The death of a loved one or close friend can be a tragedy effecting everyone inside and outside a person's social circle. When someone dies due to a wrongful death, it can be difficult to understand the legal matters involved and you may not even understand the term "wrongful death." After such a tragedy, who has time or the patience needed to understand such pertinent issues? Most would be focuses on coming to terms with the recent death, preparing the funeral, and letting friends and family know about the tragedy.
Before you find yourself in this situation, take the time today, to finish reading this blog so that you understand the wrongful death law.
What is a wrongful death?
A wrongful death is a death that occurs due to the misconduct, or negligence of another person. This also applies to someone who has been murdered. These civil cases usually happen after the criminal trial has taken place. Although similar evidence is used in the civil case, less proof is needed than that in a criminal case.
What constitutes a wrongful death case?
• The death of a person, which must be caused by misconduct or negligence by another;
• Survival of family who are suffering from financial loss resulting from the death;
• An appointed representative of the deceased's estate;
• Medical malpractice resulting in death;
• Death during a supervised activity that was hosted by a party or group legally bound to their protection;
• Criminal behavior resulting in death (such as a break-in robbery); or a
• Vehicle or airplane incident resulting in death.
While these are only a few of the circumstances that fall into "wrongful death," there are many others, as well. It's important to note that each case is treated on a case-by-case basis. Some cases will require more evidence to succeed in a wrongful death case.
Whatever your case might be, Van Norman Law has the knowledge and experience to bring your wrongful death claim.
Call us today so we can help you get the compensation you deserve.