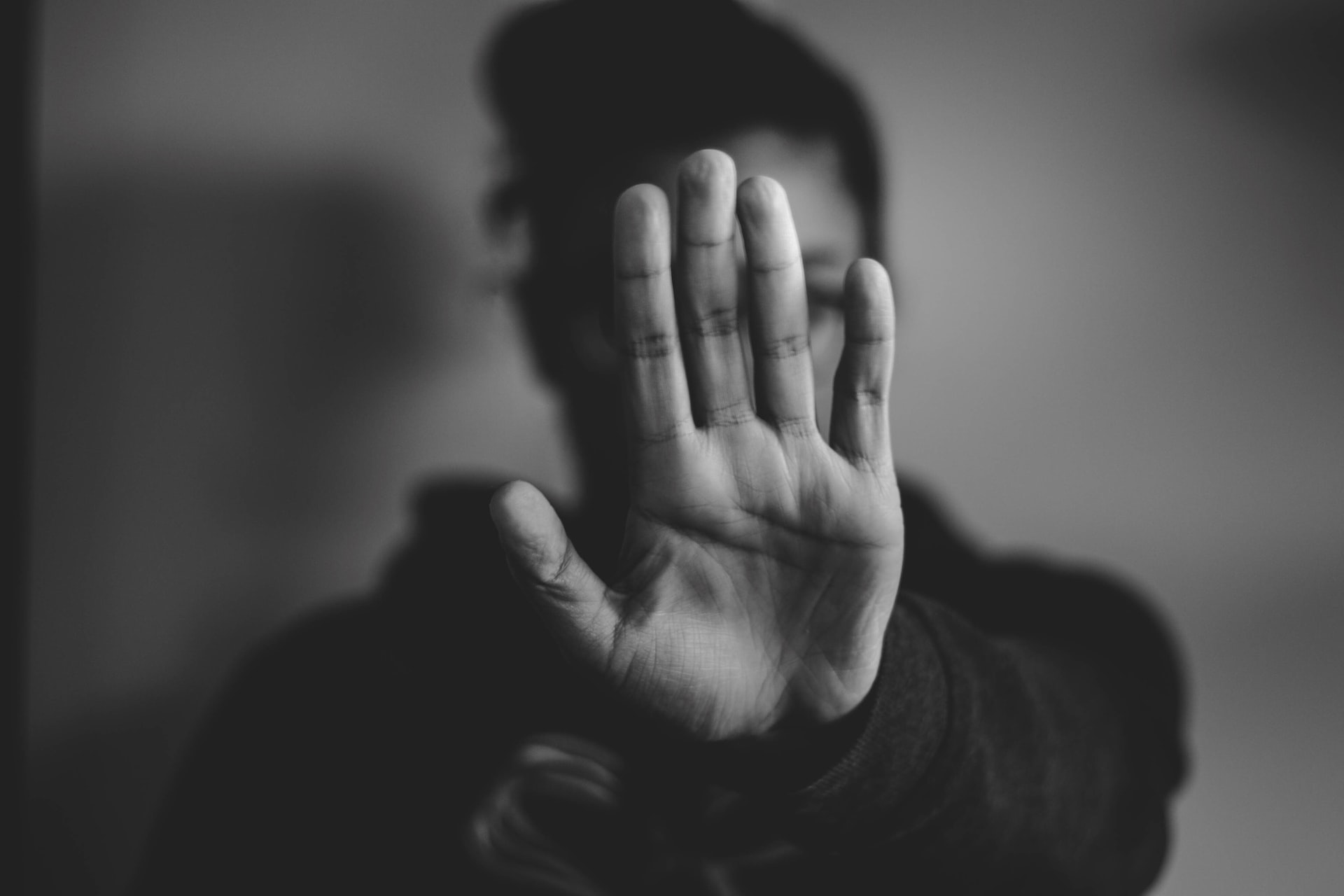 What Constitutes Domestic Violence in Arizona?

When a domestic dispute gets out of hand, the police might end up getting involved and making an arrest. Arizona imposes harsh penalties for convictions involving domestic violence. Even if the victim takes back a domestic violence accusation, the state can still continue to prosecute if there is a reasonable belief that domestic violence has occurred. 

But what is considered to be domestic violence in Arizona? The experts at Van Norman Law are here to explain which acts count as domestic violence, and what consequences a conviction may bring. 
Arizona Domestic Violence Laws
What Constitutes Domestic Violence in Arizona?
Arizona Revised Statute (ARS) 13-3601 defines domestic violence as any dangerous crime against children (as defined in ARS 13-705), and any offense against the defendant's partner, spouse, family member, or a member of their domestic household as prescribed in the specific sections laid out in ARS 13-3601 subsection A. 
Depending on the victim's relation to the defendant, domestic violence crimes include but are not limited to:
Endangerment

Disorderly conduct

Unlawful imprisonment

Physical or sexual assault

Threatening, intimidation, or harassment

Negligent homicide, murder, or manslaughter

Disobeying a court order

Criminal damage

Trespassing
What Is Considered a Domestic Relationship?
To be considered a domestic violence offense, a crime does not necessarily have to be committed against a current spouse or partner. There are many types of relationships that apply in domestic violence cases. 
According to ARS 13-3601, a domestic relationship is recognized when the: 
Defendant and victim have a child together

Defendant or victim is pregnant with the other party's child

Victim is a child who currently resides or formerly resided under the same roof as the defendant and is related to someone who lives with the defendant

Victim is related to the defendant or defendant's spouse as a parent, child, or sibling by blood or court order

Defendant and victim are currently or were previously married

Defendant and victim are currently or were previously in a romantic or sexual relationship
What Are Arizona's Penalties for Domestic Violence?
The penalties for a domestic violence offense depend on the specific crime. For example, committing aggravated assault would earn you the penalties for an aggravated assault conviction. Keep in mind that when the victim is a minor, assault and other dangerous crimes will come with much harsher penalties than if the victim is an adult. 
Having the domestic violence designation attached to a crime could result in an even longer jail or prison sentence than is typical. It can also impact your ability to qualify for parole or probation, and may require mandatory counseling. The court could also prohibit you from possessing a firearm or ammunition, depending on the type of crime that you committed. 
Is There a Statute of Limitations for Domestic Violence?
The amount of time the state has to pursue a domestic violence crime depends on whether the crime was a misdemeanor or a felony. In Arizona, the state has one year to file a misdemeanor charge against the defendant for domestic violence. For a felony offense, the state has up to seven years to file charges. However, for a minor infraction, the state only has up to six months to file a charge. 
Domestic Violence Attorney in Scottsdale
If you or a loved one have been charged with a domestic violence crime, you need to contact an experienced domestic violence attorney. Arizona domestic violence laws are complicated, and some crimes may not technically be domestic violence. At Van Norman Law in Arizona, we can help you win the best outcome possible for your case. Call 480-481-0616 today to schedule a free consultation.  
Images used under creative commons license – commercial use (9/1/2022). Photo by Nadine Shaabana on Unsplash