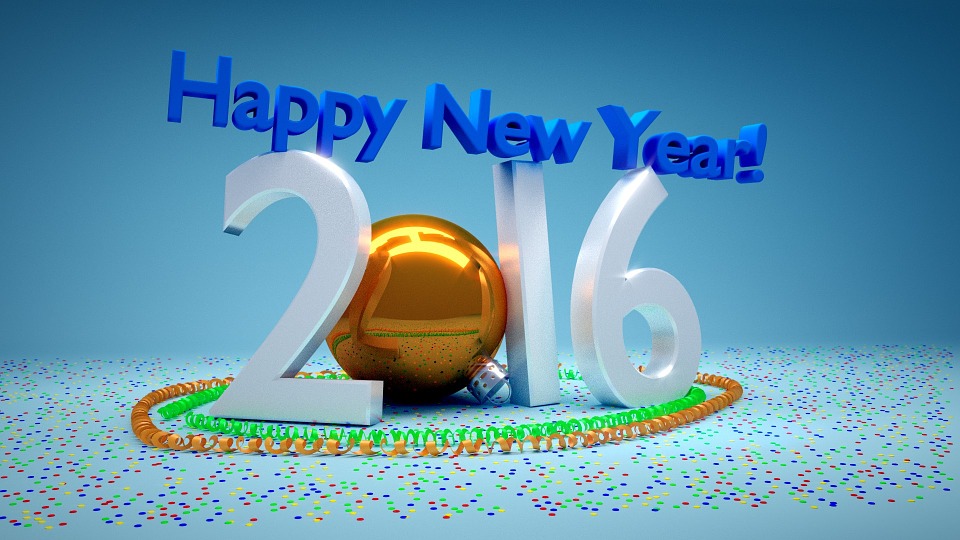 Van Norman Law's Tips for Enjoying New Year's Eve Safely

The holiday season is in full swing and New Year's Eve is just around the corner. For many people, New Year's Eve is the biggest night of the year. It is a time to celebrate and enjoy the company of friends and family. It could end up being a hectic, wild night, even if you have no interest in making it so. Many people ring in the New Year with heavy drinking or recreational drugs. Although these people may choose to be reckless, you are probably just concerned with staying safe.

Planning Your Night

The odds are, if you are going out for New Year's Eve, you may be enjoying an adult beverage or two. There is nothing wrong with that, so long as you are enjoying responsibly. It is important to plan out your transportation and to NEVER drink and drive. If you are going out with a group of friends, nominate a designated drive. If that is not a possibility, plan on using an alternative mode of transportation. Ubers, Lyfts, and Taxis are all excellent options. It is always better to be safe than sorry. If you still can't find a ride, an uncomfortable night on a friends couch is better than losing your life in an accident or putting other's lives in danger.

Stick Together

Travel with friends and stick together. If you are going to be somewhere with a large crowd, make sure that you and your friends/family look after one another. Do not get separated. We also recommended that everyone bring their cell phone with them when they are going out for New Year's Eve because you never know when you may need it. Don't forget to fully charge it to 100 percent. Most important, make to have fun! This evening comes only once a year. Enjoy it as much as you can, but always remember to stay safe.