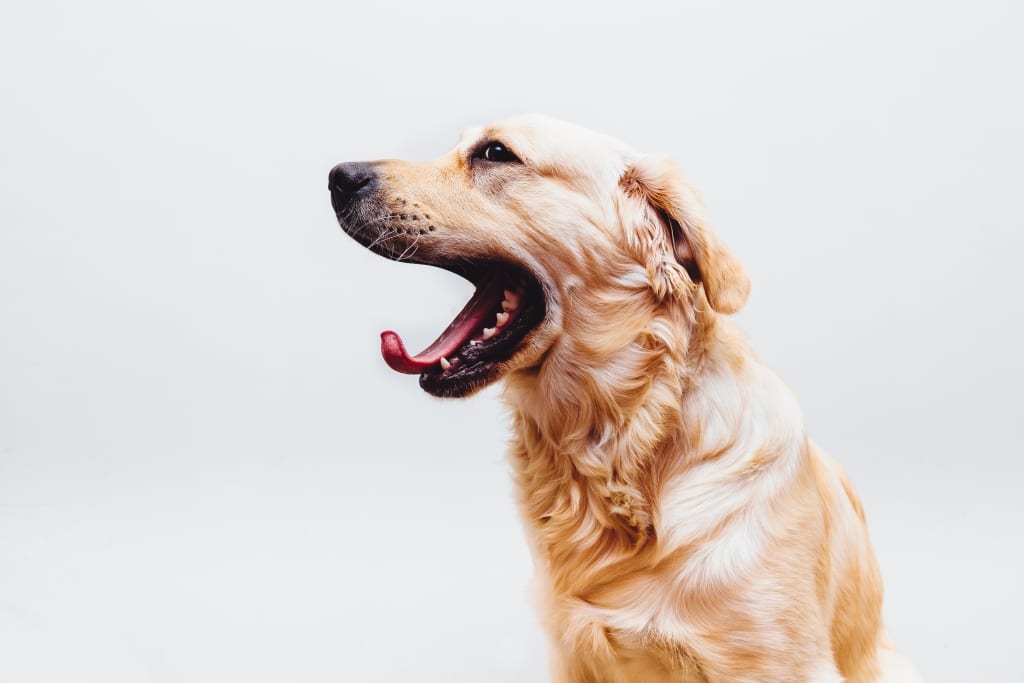 Steps To Consider When Bitten By A Dog
Steps To Consider When Bitten By A Dog
Dogs are wonderful animals that make great companions. However, there are certain breeds of dogs and certain circumstances that can result in a dog biting an individual. In many cases, a bite can be minor, while in other cases, a bite can be life threatening. In fact, there are many news reports of individuals being mauled by dogs resulting in loss of life.
Stiff Tail And A Tense Body
One of the best ways to avoid being bitten by a dog is to know a dog's body language. There are certain indicators that may signify a dog is about to bite. A raised brow, an intense stare or a dog that is backing away with a stiff tail and a tense body may all indicate that the animal may be preparing to bite. If you suspect that a dog attack may be eminent it is best to resist running away. Remaining still and avoiding eye contact with the animal is typically the best option.
Contact Animal Control
In the unfortunate event that a dog bite does occur, it is crucial to immediately wash the wound with soap and warm water as thoroughly as possible. The next logical step is to call 911 depending on the severity of the injury or contact a physician for additional advice and medical care.
Another important aspect of dealing with a bite is to contact animal control to report the incident. When filing a report with animal control it is essential to detail everything you know about the dog as well is any information about the dog's owner.
Simple Yet Important Steps
This may include providing the dog owner's address or telephone number if available. Describing to animal control officers what the animal looks like and where the attack occurred is essential to ensuring that others do not experience an attack. Providing animal control officers with as much information as possible can help them to find the animal ensuring that more injuries do not happen.
Consider these simple yet important steps if you have been bitten by a dog. The obvious best approach is to avoid being bitten in the first place. Know what the warning signs are and know what to do if the dog attack is imminent.
Contact the Van Norman Law Firm if you have been injured due to the negligence of another individual.