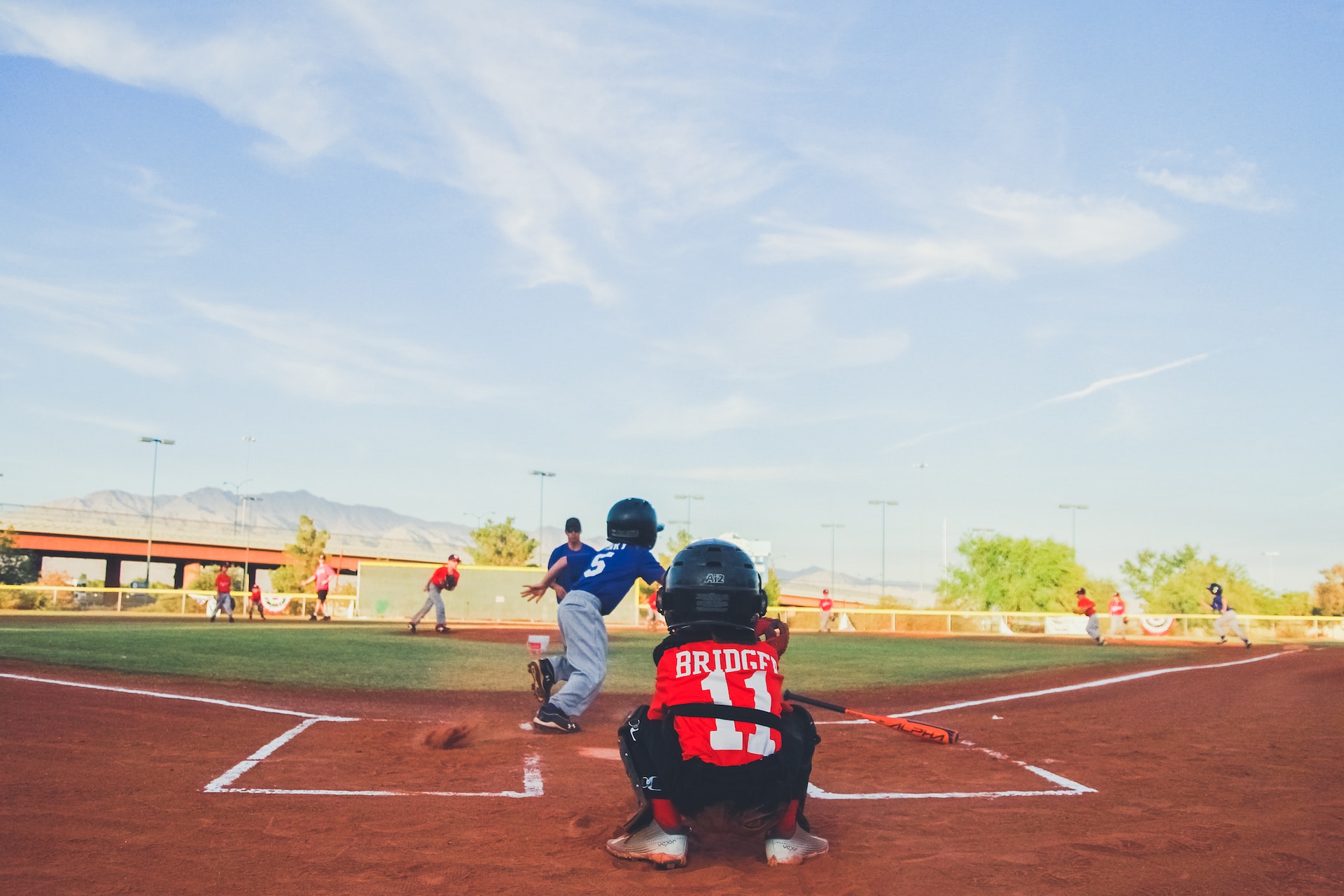 Opportunity4Kids: A Program to Help Arizona's Youth

Growing up is harder than it looks, as adults we can often forget that. Afterschool programs like theater, sports, and clubs go a long way toward making life better for the children and teens they serve. But the high cost of these activities can keep some kids from pursuing their passions. For this reason, the brothers behind Van Norman Law also founded a nonprofit organization that helps Scottsdale youth pay for afterschool activities.
Afterschool Programs Benefit Children for a Lifetime
There are so many benefits for children and teens who attend and participate in after school activities. Be it sports, dance, theater, or competitive robotics, these activities offer the lifelong benefits of learning to socialize and work with others.
Afterschool programs can help kids and teens:
Alleviate stress through participation and socialization

Learn new skills and build self-confidence 

Find safe places to go after school

Find a safe outlet for their frustrations

Build social skills and make friends outside of school

Improve their time management skills

Learn about school topics in a different way
How O4K Arizona Helps Children Succeed 
Unfortunately, many children cannot participate in activities outside of school because their families cannot afford the extra cost. Equipment, uniforms, costumes, traveling for competitions, and so on—afterschool activities often come with a long list of things that need to be paid for. Families who are struggling financially might need to make difficult decisions, like keeping their child out of extracurricular activities.
Opportunity4Kids provides children and teens who need financial assistance with the funds to cover things like club fees, uniforms, and equipment. Their mission is to even the playing field so that children from all backgrounds have an equal opportunity to participate in afterschool activities and further their potential. 
These programs can help children build a foundation that will last them their whole lives. Helping to create safe, encouraging, and educational spaces for children is the backbone of our organization. It would not be possible without the generosity of people like you. If you would like to donate, or know a family who could benefit from Opportunity4Kids, check out our program's page to learn more. 
Van Norman Law Cares About the Community
Opportunity4Kids was founded by the Van Norman brothers in 2013. We've assembled a fantastic team, and we hope to help as many children as possible within Arizona. A commitment to the future of our community is the backbone of our values here at Van Norman Law, and it's one of the reasons this organization is so important to us.  
At Van Norman Law we treat every one of our cases with the same commitment and dedication. We represent community members who have been injured due to the negligence of others, as well as those facing criminal charges. Each case is equally important to us. We want every person who passes through our firm to be treated with respect and fairness. That means giving your case the time and attention that it deserves. If you need a lawyer who truly cares, contact us today to schedule a consultation.
Images used under creative commons license – commercial use (11/19/23). Photo by Kenny Eliason on Unsplash.