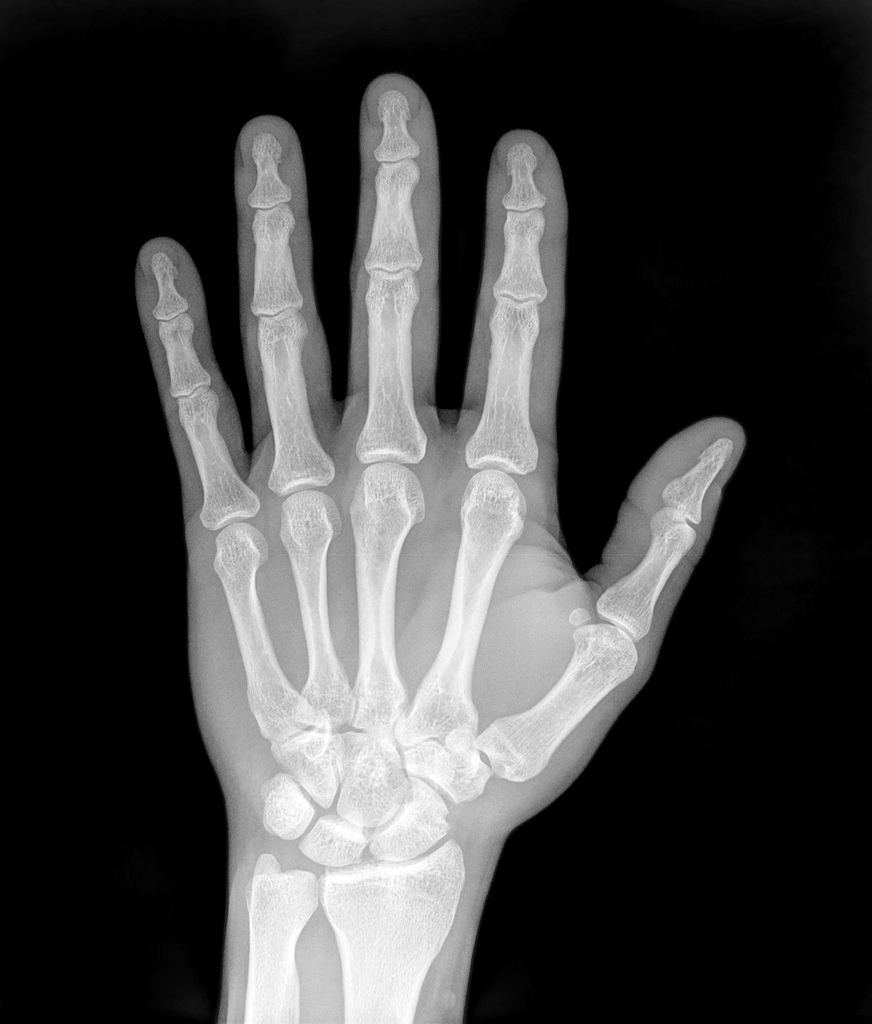 Odd Personal Injury Cases
Odd Personal Injury Cases
Humans are endlessly creative. Especially when it comes to their ability to hurt themselves. They are also endlessly able to place the blame on someone else. Sometimes they are right, and sometimes they are just trying to deflect blame.  Almost always though, the result is a personal injury case. Today, we will discuss some of the strangest personal injury cases we have ever heard of.
A Whale of a Whoops
Technically, this was a wrongful death lawsuit, not a personal injury suit. It was apparently the lifelong dream of this Floridian to swim with the killer whales who performed at Sea World. He visited the park one day, hid at closing time, and found himself alone in Sea World a few hours later. Well, not entirely alone. It was just him and Shamu. The Florida man proceeded to go for a swim with the killer whale. He was tragically killed. His parents decided the park should be held accountable and they sued. Predictably, the case never went to trial as the parents later dropped it.
Haunted House Horror
Typically, haunted houses are branded as rather scary places. Well, this 57-year-old woman thought that Universal Studios Halloween Horror Nights haunted house was a bit too scary. After her experience in the haunted house, she sued Universal Studios for mental anguish and psychological trauma. The case was dismissed, despite the fact that she did indeed slip and fall while running away from a faux-chainsaw wielding haunted house employee. She believed that the haunted house should be considered negligent because the employee proceeded with his scare tactics even after she had fallen, instead of offering assistance. It was decided that she had entered into the haunted house of her own volition, in full knowledge of the conditions that would be present therein.
If you have a personal injury question, contact the legal experts at Van Norman Law about a free consultation.