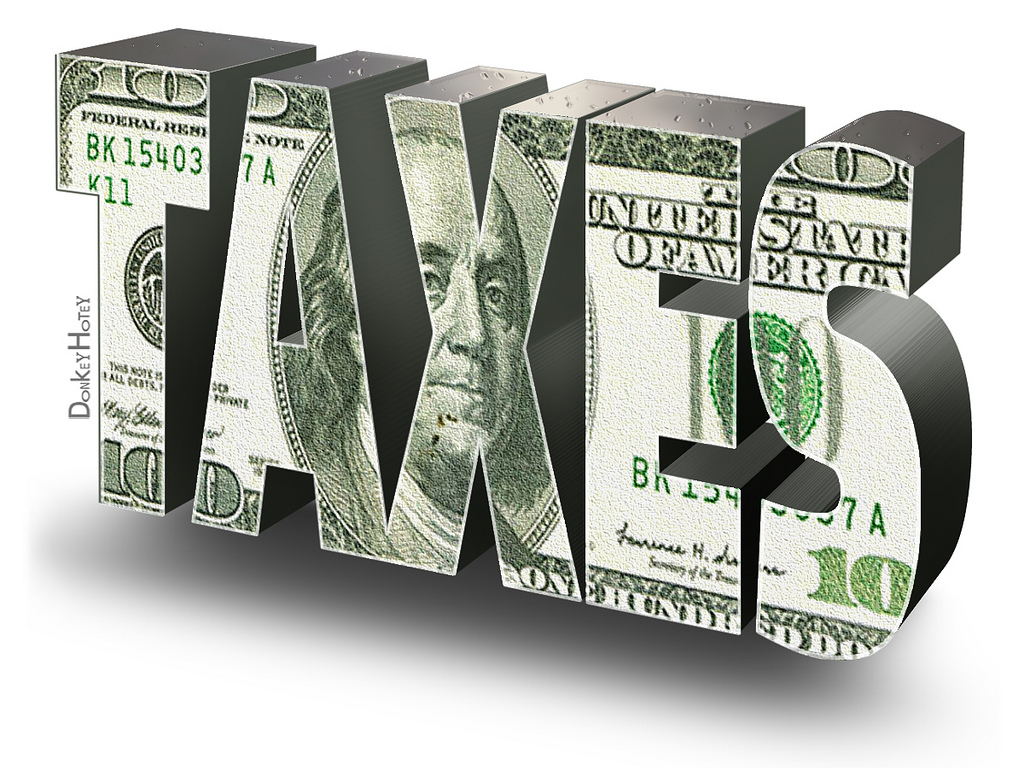 New Arizona Laws and You Part 9: Misc. Measures, Museums and Exemptions
How Some New Arizona Laws Affect You
Alright, if this month's coverage of recent legislation is tuckering you out, fret not. We have two more entries and then we will move onto other useful legal know-how. This time, we are looking at two more measures that are a bit smaller in scope than some of the others addressed this month. That is an increase in income-tax exemption and a change to the Mining and Mineral Museum.
The first is simple, the state budget now includes an additional $100 increase in the income-tax exemption for individuals over the next two years. When fully implemented, the expected total comes out to roughly $2 per person.
The Mining and Mineral Museum is back thanks to the three-year quest of Senator Gail Griffin. SB 1415 helps put the museum back into business, under the guidance of the University of Arizona. SB 1184 gives $900,000 in funds to get the museum up and running. While it is unclear right now when it will open to the public, we look forward to another informative space to be opening up in the Phoenix area.
With that, we are all done with some of the bigger, more clearly impacting bills passed by the recent legislative session. Not all of these will affect everyone but they are good to know, be mindful of to ensure you're not ending up on the wrong side of the law, protected for being a good Samaritan, or just for another fun, educational trip downtown with the family. Next time on the Van Norman law blog we'll take a step back and look at the path bills take to becoming laws here in Arizona. We'll see you back next time!
Stay up to date on all things legal on the Van Norman Blog. Looking for legal help? Trust the experts at Van Norman Law.