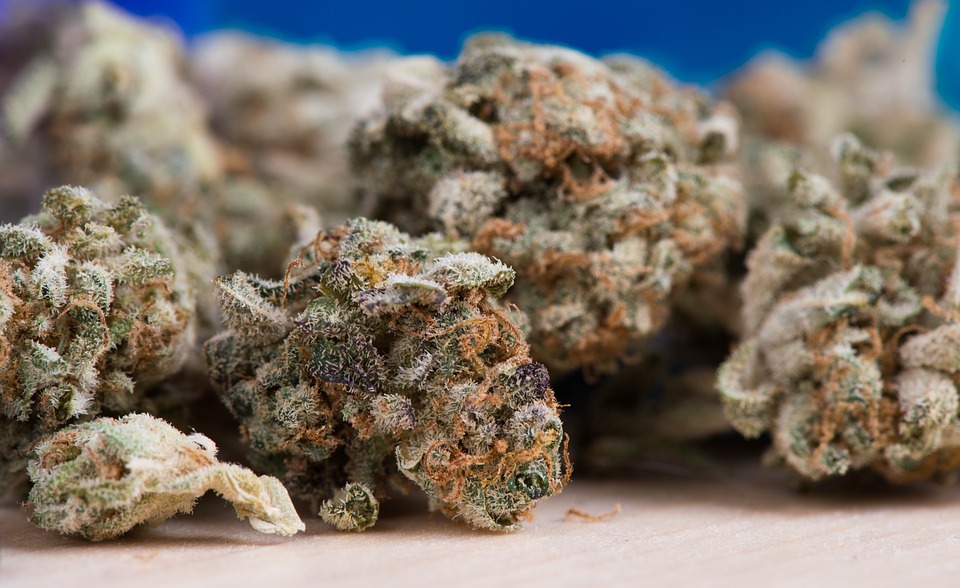 Medical Marijuana now legal on college campuses

Even though medical marijuana has been legal in Arizona for the last seven years, it has not been such an easy transition for many people. One of these groups has been college-age students who have medical cards and choose to smoke or ingest cannabis in an edible form.

Back in 2012, so nearly five years ago, the Arizona legislative body passed a law making it illegal for students to use medical marijuana on college campuses. This was an amendment to a previous law, which listed various substances that were considered to be "off-limits" on college campuses and universities, which also included heavier drugs such as methamphetamines and cocaine, etc.

Luckily, this was struck down just last month after long debate by the Arizona Court of Appeals. However, the final ruling still granted colleges and universities as having the final say as to whether or not they would continue to include medical cannabis and related products as "off-limits."
Reasoning Behind the Ruling
The logic for the recent ruling can be summarized by the following thought…
Making it illegal for college and university students to use medical marijuana goes against the original voter intention back in 2010 when medical cannabis and related products were legalized. Therefore, knocking down some space-related restrictions to where medical marijuana cardholders are legally allowed to use their medication can only be right in terms of following the legal precedent.
The event that set this off occurred at Arizona State University back in 2015 when a male student was convicted of having marijuana in his dorm room, despite having a medical marijuana card in his wallet, which the police knew about.
There has been some backlash to this ruling, as some members of the attorney general's office as well as other anti-marijuana activists. They have repeatedly mentioned that they will try and bring this issue up to the Arizona Supreme Court.
Do you need legal help in Arizona? Van Norman Law provides the criminal defense and personal injury law team that can provide you with the right protection. Learn more about our team & get your consultation set up today!