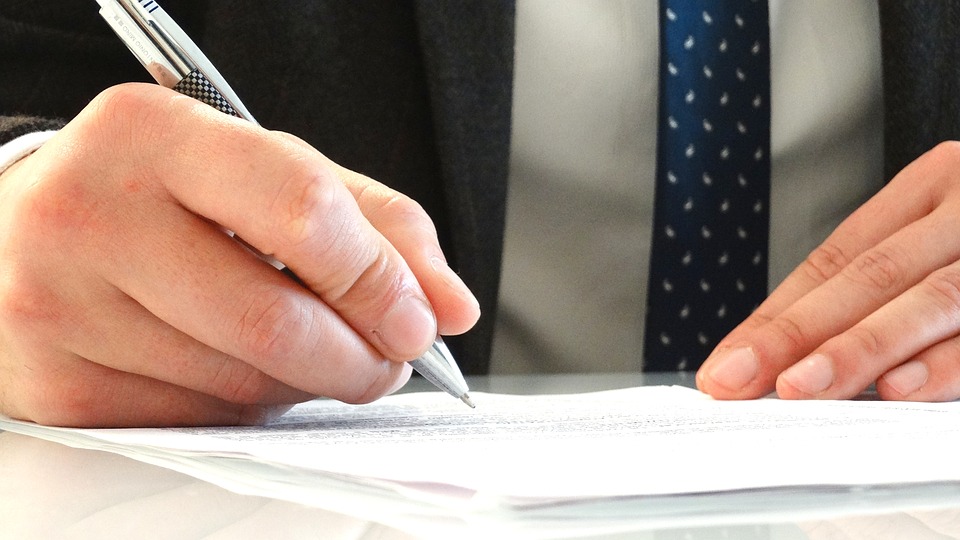 Learning about Free Legal Consultations

Here at Van Norman Law, our client-focused approach to personal injury law has long separated us from other law firms in the Valley of the Sun. We understand that being involved in an accident can be traumatic. Accident victims need guidance. Having someone by their side who is able to help them put their lives back together can make all the difference. We offer free legal consultations to individuals who have been involved in an accident and are ready to explore their legal options.

Preparing for a Consultation

You should not feel any pressure to prepare for a free legal consultation. We are confident we can give you proper guidance just by hearing your story. However, if you do have documentation or evidence regarding your accident, bring it with you to the consultation. The more we know, the better our guidance will be. Don't stress about getting everything together before you come and see us. If you don't have all of your documentation ready there will be time to put it all that together down the road.

What Occurs During a Consultation?

Typically, a legal consultation for a personal injury case will last anywhere between 30 minutes and an hour. The duration of the consultation depends on the complexity of your case. During the consultation we will ask you to tell us about the accident and we will ask you some specific questions that will help us to better understand your case. The more details you can provide, the better. We do, however, understand that things can often be fuzzy following an accident.

It is important to be 100 percent truthful so that we can advise you accurately. We will also discuss how our fee structure works for a personal injury case so that you know exactly what will happen if you choose to retain our services. We always encourage individuals to ask us as many questions as possible. After all, we are here to help.