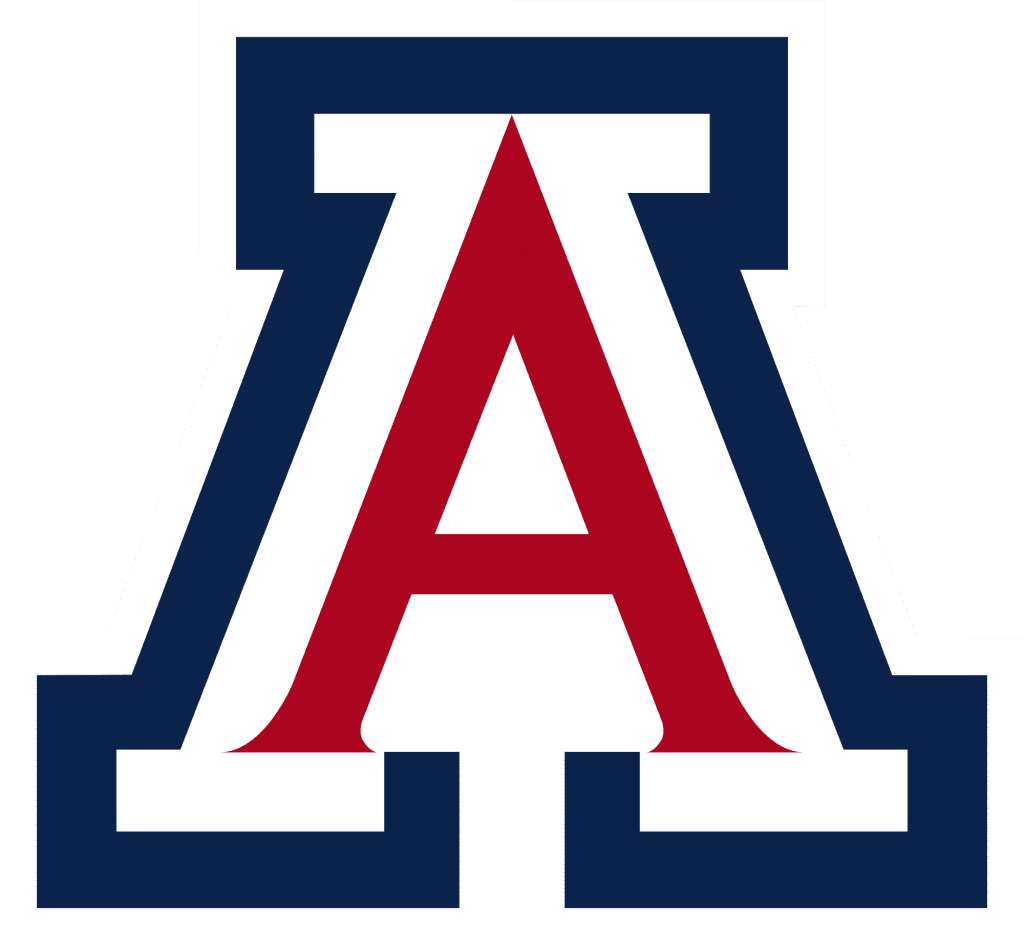 Kaplan Test Prep Surveys Law Schools on Admissions Testing Changes
Kaplan Test Prep Surveys Law Schools on Admissions Testing Changes
Earlier this year, the University of Arizona College of Law announced that they would be making a significant change to their admissions requirements. Previously, prospective law students were required to take the Law School Admissions Test (LSAT). Arizona Law School has been the first law school to open admissions to students who have taken the GRE revised General Test. Arizona Law School conducted a study on the validity of the change to admissions requirements which returned positive results, however the American Bar Association is performing its own separate evaluation of the results.
Opening admissions to GRE test takers opens up the pool of potential applicants, which is highly desirable for law schools who have seen admissions numbers drop over the past several years. For this reason, many other schools are considering adopting the change. Kaplan Test Prep surveyed law schools on the future of law school admissions.
As it turns out, the majority of law schools, approximately 56 percent, are not ready to consider allowing the GRE as a law school admissions test. 30 percent of law schools were undecided, most stating that they would prefer to wait to see how the change played out in other law schools across the country. Only 14 percent stated that they would consider adopting the change.
Jeff Thomas, executive director of pre-law programs at Kaplan Test Prep said, "Right now, there doesn't seem to be any great enthusiasm by law schools to adopt the GRE as an alternative to the LSAT, which isn't too surprising considering that law schools tend to be judicious, wanting to see all the evidence and research before making an important decision like this."
While change does seem to be coming to the law school admittance process, it appears that it may be quite some time before it is wide spread. Until then, individuals who abstain from the LSAT and prefer the GRE are welcome to apply to Arizona Law School.