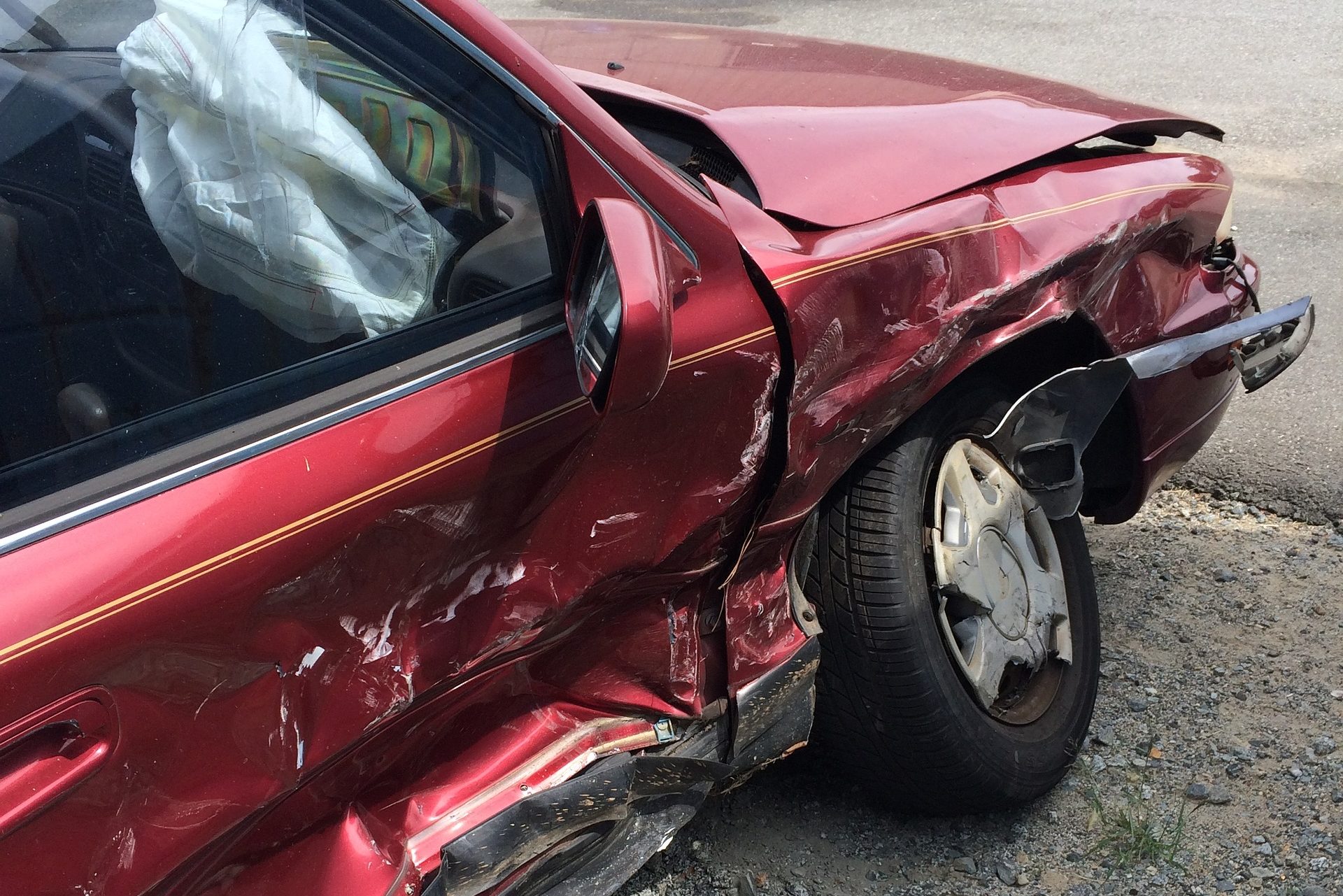 Is Arizona a No-Fault Accident State?

Getting into a car accident is a scary experience, regardless of who caused the collision. If you've been injured in a car accident in Arizona, receiving compensation can help you find some relief. However, Arizona is not a no-fault state, meaning your liability in a car accident could affect the amount in damages you are entitled to receive. 

At Van Norman Law, we want to help you understand your responsibilities and rights when it comes to car accidents. Continue reading to find out what it takes to receive damages for a car accident injury in Arizona. 
Is Arizona a No-Fault State for Car Accidents?
When it comes to car accidents, Arizona is a fault-based state, not a no-fault state. After a car accident, all parties involved are required to report the accident to their own insurance companies. Arizona then uses a fault-based system to determine who is entitled to compensation. 
The driver found responsible for the accident must then use their insurance to pay for the victim's damages. Like most states, drivers in Arizona are required to have their vehicle covered by liability car insurance. 
However, in some cases, all the drivers involved in the accident can share fault. Thanks to Arizona's comparative negligence laws, you may be entitled to damages even if you were partly responsible for the accident that caused your injuries. 
If you suffered injuries from a car accident in Arizona, you have the following options:
File a claim with your own insurance company

File a third-party claim with the at-fault driver's insurance company

File a personal injury lawsuit against the at-fault driver
Insurance claims must be filed immediately. If you choose to file a personal injury lawsuit against the at-fault driver, you have up to two years from the date of the accident to do so.
What Does Comparative Negligence Mean in Arizona?
According to Arizona Revised Statute (ARS) 12-2505, it is up to a jury to determine who is at fault for a car accident. Under this law of comparative negligence, a driver who is at fault for an accident is still entitled to damages. The amount of damages an at-fault driver is entitled to, however, depends on their percentage of fault, which is calculated by the court. 
For instance, say you were speeding when you were hit by someone who was texting while driving. One outcome could be that the court finds you 25% at fault and awards you $10,000 in damages. Because you were partially at fault, that 25% will be deducted from your damages, so you will only receive $7,500.
However, under ARS 12-2505, a driver who "has intentionally, willfully, or wantonly caused or contributed to" the victim's injury or wrongful death does not have any right to receive compensation. 
How to Prove Liability for a Car Accident in Arizona
Sometimes, it isn't clear who was at fault for an accident. In order to receive the compensation you deserve, you must be able to prove the other driver's liability. An experienced personal injury attorney can help you prove liability whether you are dealing with an insurance settlement or a personal injury lawsuit. 
An attorney will help you build your case using the following types of evidence:
Police or accident reports

Eyewitness statements

Traffic citations

Medical records

Electronic vehicle crash data

Cell phone data

Photos from the scene of the accident

Available video surveillance
Car Accident Attorney in Scottsdale
Receiving compensation for a car accident caused by another driver's negligence can offer significant emotional and financial relief. The experienced personal injury attorneys at Van Norman Law in Scottsdale, Arizona, can help you build a strong case and prove the other driver's liability. 
We'll ensure you collect the full amount of damages needed to pay your medical bills so you can focus on recovery in peace. Give us a call at 480-481-0616 today to schedule your free consultation.
Images used under creative commons license – commercial use (8/3/2022). Image by Akent879 from Pixabay