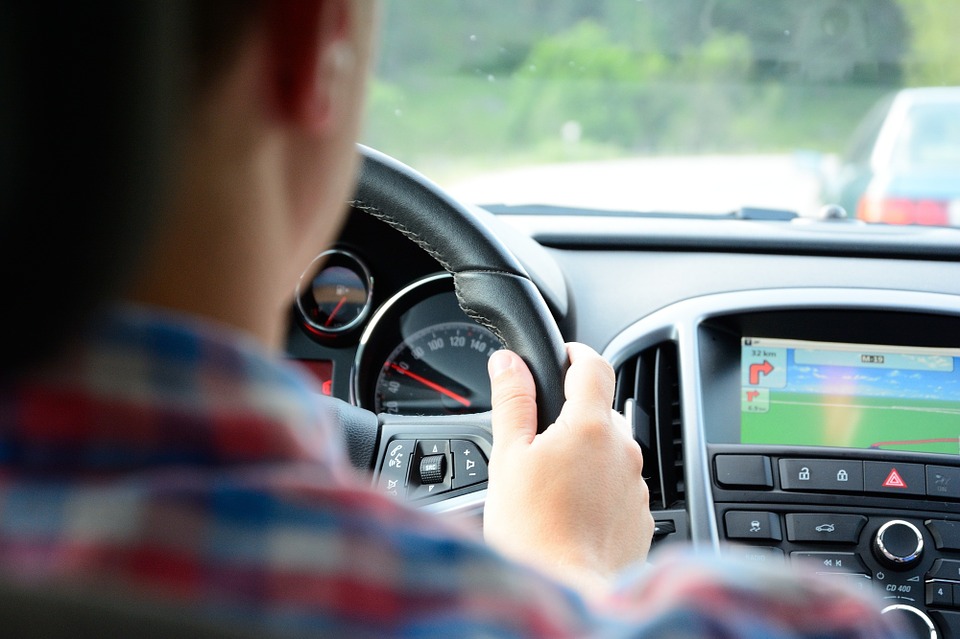 Interstate Driving Safety Tips For Conscientious Drivers
Interstate Driving Safety Tips For Conscientious Drivers
The typical American automobile owner drives well over 10,000 miles each year. Many of these miles are driven on interstates and major highways, and as such, it is good to consider a few interstate driving safety tips. Tips that are intended to keep everyone safe. For example, while it may seem obvious, maintaining an appropriate speed for the interstate or highway that you are operating on is an essential safety consideration that should not be overlooked.
Don't Tailgate and Watch Out For Abrupt Or Quick Stops
Another great way to improve safety while operating on interstates or highways is to always maintain a safe following distance. Tailgating is one of the fastest ways to become involved in an accident on the highway. This is especially true if the driver ahead makes an abrupt or quick stop. It is also a smart idea to stay right while driving on the highway. Avoid driving for extended times in the left lane or passing lane. When it is not necessary to pass another vehicle or motorcycle on the interstate, simply stay in the right lane.
Avoid Using A Telephone
Maintaining an automobile in a clean condition can also have an impact on overall safety. Having better visibility and using windshield wipers and headlights when necessary can serve to improve overall safety levels. Staying alert and being well rested can help to ensure that any trip that involves a highway or interstate travel will be safe and accident free. Simply avoid using a telephone, texting or participating in other distracting activities while operating a motor vehicle on the highway. When rest becomes an issue it is always better to pull over and stop driving rather than risk becoming involved in accident due to sleepiness.
Being Courteous Is Contagious
Being a conscientious driver and avoiding accidents can be as simple as following a few commonsense safety strategies as outlined here. While there is always the unexpected when operating a motor vehicle at high speed on the highways, exercising maximum safety strategies can greatly improve one's own personal safety record. Finally, courtesy can go a long way in improving safety not only on the interstate and highway system, but also on local roads and streets. As is often said, being courteous is contagious.