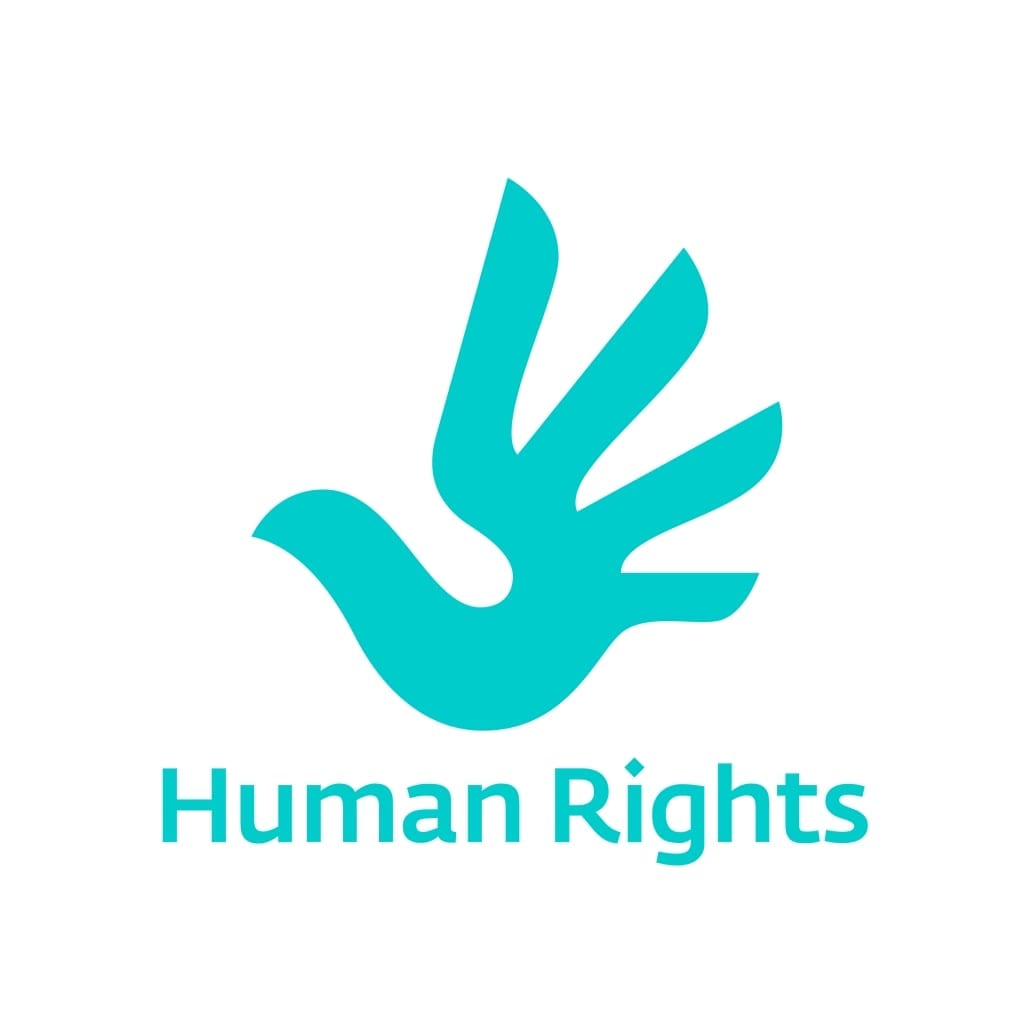 Your Human Rights (Part 3)

We have covered a whopping eleven of the thirty human rights outlined in the United Nation's Universal Declaration of Human Rights! There are a lot more rights to cover, so keep enjoying learning about all of the basic rights you probably did not know about! Let us jump right back in where we last left off…
Article 12: Article 12 has sentiments from a previous article, which stated that every individual has the right to safety and security in the places that they live. While this article is different, as it states that people have the right to safety in particular, it carries some of the same underlying ideas. Likewise, this article covers that individuals have protection from defamation, meaning that no one should ruin their reputation or standing.
Article 13: Dealing immigration and emigration, this article is split into two parts…

Anyone living within one state has the freedom to move about that state wherever they please;
Anyone has the freedom to move across state lines into other countries. They also have the freedom to return back to their original country, if they so choose.

Article 14: Running off of the ideas from article 13, this article is also split into two different parts, but cover topics different from article 13…

Anyone can seek and obtain asylum in a country other than the one that they belong to;
Asylum cannot be granted to those who have committed non-political crimes or those that wholly oppose the articles and former agreements proposed by the United Nations General Assembly.

Article 15: Dealing directly with matters of citizenship…

Everyone has a right to be a citizen of a country; everyone is entitled to citizenship somewhere;
No one can be denied the right to change their citizenship; no one can be denied the right of citizenship.
To be continued…
If you need legal help, trust the experts at Van Norman Law. Our team provides reliable, trustworthy personal injury and criminal defense. Learn more about our services.