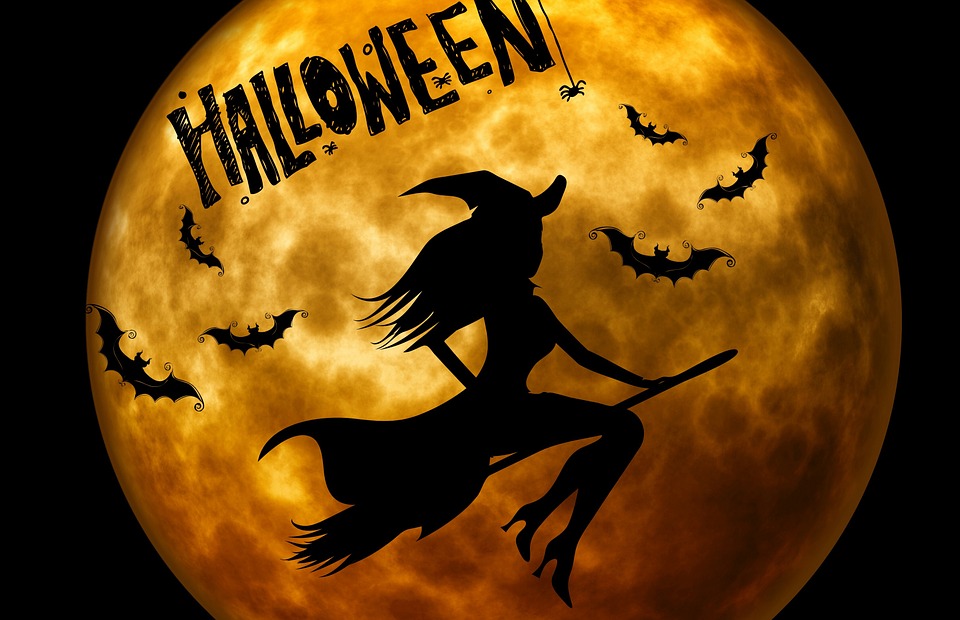 Halloween Safety Tips 2019
Halloween Safety Tips
Halloween is an exciting time of the year. People of all ages run around neighborhoods, asking strangers for candy while they are dressed up as scary creatures or historical characters. Halloween, however, can be stressful for parents. Not everyone your child receives candy from can be trusted. It can also be difficult to keep track of your kids once it is dark outside. In order to keep you and your children safe this Halloween, here are some safety tips to be aware of:
1. Make sure that you, and everyone else sharing the road and sidewalk, can see your child.
This means having your child wear a reflective vest once it has become dark. If they don't want to wear a vest on account of showing off their costume, make sure that they have glow sticks, glow bracelets, or flashlights on them at all times.
2. Plan a Trick-or-Treating route ahead of time, and be sure that everyone in your party knows the exact plan.
It's also important to have a designated meeting spot if by chance anyone were to get separated from the group. By having both a route and meeting spot, the chance of anyone getting lost are greatly reduced. Everyone who has a cellphone should take it out with them. Younger children may not have this option, making it that much more important to ensure their safety.
3. Emphasize the importance of walking safely from house to house.
Trick-or-Treating is exciting, and children can put that excitement before their own safety. If you live or are walking around in a highly populated area where cars are frequently on the road, make sure your children aren't darting behind or in front of any cars. Even if a car is parked, be sure that your children don't run in between them just for an extra cushion of safety.
4. Keep safety in mind when choosing your child's costume
While your child's costume is obviously an important element in Halloween, it should also be chosen with their safety in mind. When picking out costumes, avoid costumes that are too long on your child. Even though these are important elements to completing a costume, your child is more likely to trip, fall, and injure themselves. This would definitely not be a fun Halloween if you had to go home early and miss out on all the excitement!
5. Always choose face paint over masks when it comes to completing or adding to a costume.
While masks really have a lot of elements and details that face paint just can't replicate, masks are difficult to see out of, and even breathe out of. If your child is wearing a mask that obscures their vision in any way, it could cause them to trip, fall, or get hit by a vehicle or bicycle.
6. Consider Trick-or-Treating at an earlier hour if you have younger children.
While kids tend to have a lot of energy, making your rounds might be easier in the daylight, as you'll be able to see your children better, and prevent them from running into objects or getting lost at night.
7. Check your children's candy before you let them eat.
Time and time again do we hear and read horror stories from the news about how people will put drugs in place of actual candy, or even insert things like razorblades into chocolates, etc. While it's important to trust and befriend the people in your neighborhood, you have a responsibility to ensure your child's absolute safety from these things.
We hope that you take these tips into consideration so that you and your children can have a safe and fun Halloween this year!