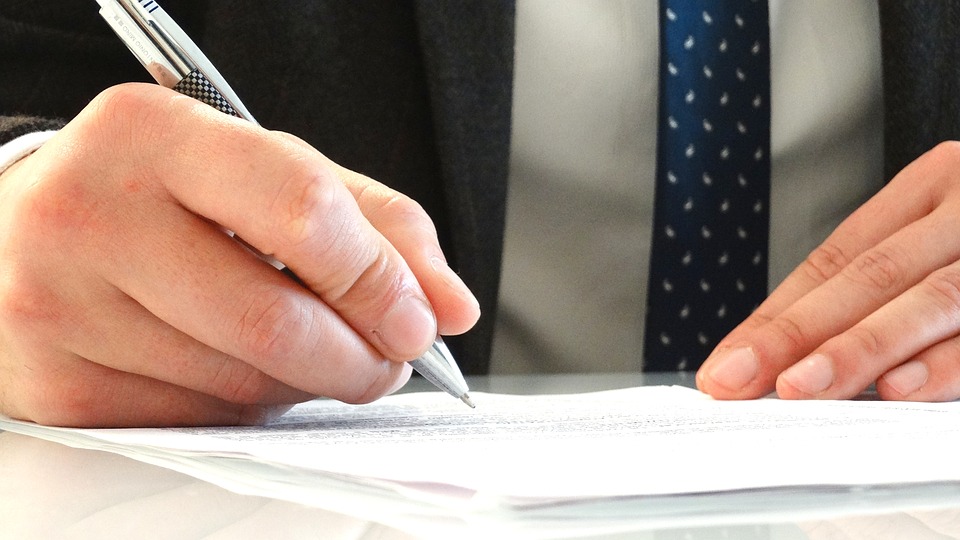 Famous Lawyers Turned Authors
Famous Lawyers Turned Authors
Similar to a singer turned actor, the list of Lawyers turned authors is immense and impressive. At some point in every lawyer's life they consider abandoning the world of justice in hopes of releasing their inner artist. Below are a few notable lawyers turned authors that every attorney is proud to claim as their own.
Tucker Max
The younger generation will no doubt be familiar with Tucker Max and his magnus opus, I Hope They Serve Beer in Hell. This bawdy author known for his raunchy yet clever memoirs actually attended Duke Law School on an academic scholarship before writing his New York Times # 1 bestseller. Max never practiced law, but he did earn his Juris Doctor and he passed the bar in North Carolina.
Washington Irving
Some consider Washington Irving to be America's greatest author. Regardless of the unprovable nature of the previous statement, Washington Irving made his imprint on eternity with his short story "Rip Van Winkle." Before producing this epic tale of perpetual youth he studied law and worked as a lawyer for a few years. His study of law helped spurn his interest in promoting copyright laws so that writing could be a legitimate profession. Without Irving many of humanity's greatest displays of intellect may have never been born.
Meg Gardiner
This lawyer turned author is for the ladies. Meg Gardiner attended the prestigious Stanford University to study law even though she had already realized her authorial destiny. In her own words, "after college I could become a novelist who waits tables or become a lawyer who writes novels." She ultimately decided to opt for the latter.
Are you wondering how some of the most famous female criminal are? Click here to learn who the most famous female serial killers are now!