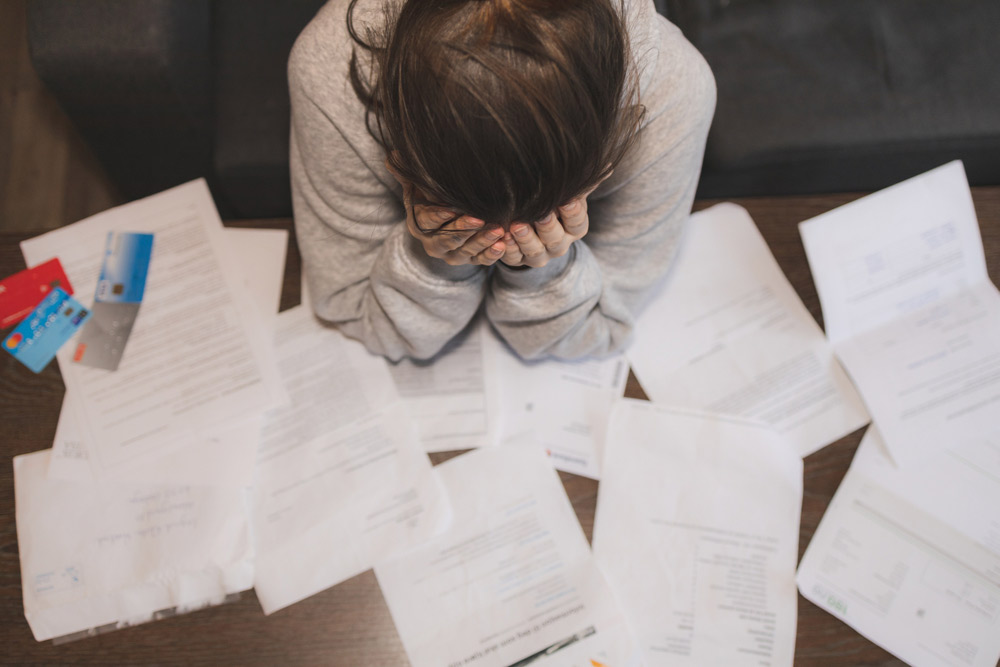 Tips For College Students Suffering From Anxiety
Tips For College Students Suffering From Anxiety
One in six college students have been diagnosed or treated for anxiety in the last twelve months, according to the American College Health Association. This indicates that anxiety has replaced depression as the number one mental illness afflicting college students. The cause and mechanisms of mental illnesses are complicated and tend to be the topic of heated debate. For those students struggling with an anxiety disorder, take a deep breath and give yourself a break.
Some experts may argue that a general anxiety disorder is genetic and sometimes unavoidable. Indeed, evidence in support of the previous contention is copious, and things look the same on the other side of the coin (anxiety as learner). Regardless, all individuals who claim to suffer from anxiety can benefit from some simple holistic approaches.
Tips for reducing anxiety:
1. Stay away from social media — The younger generations tend to live on a razors edge when it comes to posts, tweets, and Facebook photos.
2. Be here now — Instead of living and dying according to the occurrences in a digital world, it would behoove individuals to engage the real world and be here now.
3. Increase face-to-face interactions — Regular face to face contact with a real human being is the fastest track to improve overall health and happiness.
4. Read a book instead of the internet — For those individuals who would prefer to hide in dark corners shut off from the rest of the world, looking at a book will be a much better deterrent than prowling the dark seedy layers of the internet.
5. Give yourself break — Please give yourself a break and realize that life is made to enjoy not to fear.
6. Talk to a friend or family member about your feelings — Reach out to a friend or family member and tell them about your struggle if the stress is too much to handle.
But of course, if you have a panic attack about attending class or doing homework then you may have a problem. Thankfully, advances in medical technology have mitigated some of the unpleasant effects of anxiety.