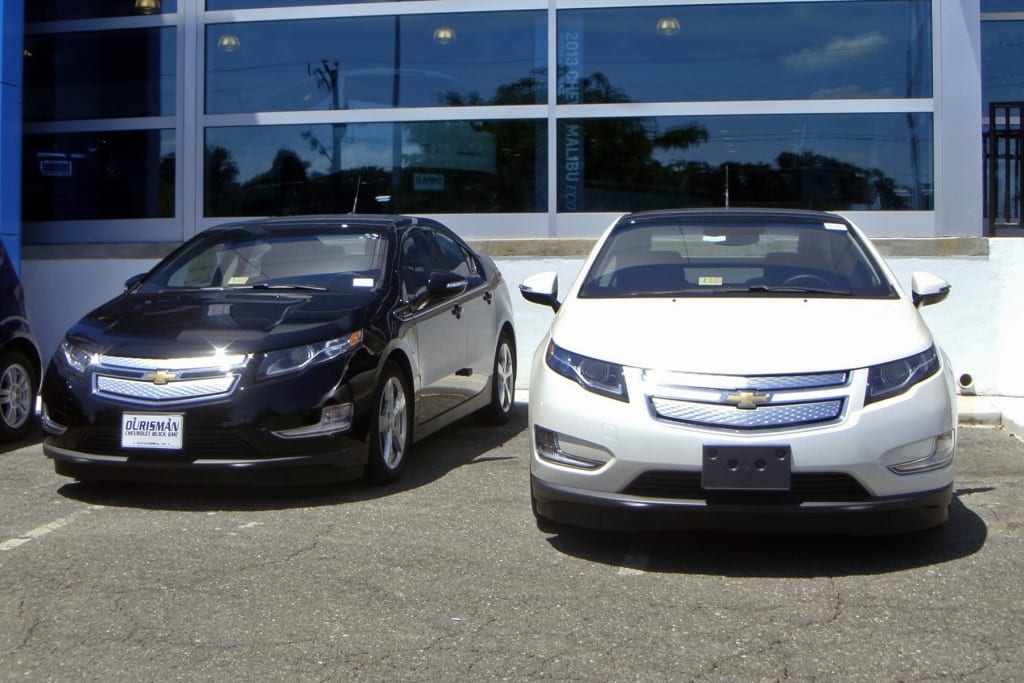 Before Purchasing a New Car

Today, the average price of a new car, according to Kelley Blue Book, is roughly $33,000. Although the sticker price of a new car seems expensive, many forget to consider the other cost associated with owning a car. Not only are buyers required to dish out the cost of the vehicle, whether they buy new or used, they must also pay for license and registration fees, insurance, gas to drive the vehicle around, and routine maintenance. Prospect owners of new cars should consider these other costs because they do add up. Drivers should know exactly how much money they spend on their vehicle on a monthly and yearly basis.

Looking at the First Five Years

If you are in the market for a new car, you should create a budget. The cost of the actual car may be the bulk of the expenses associated with owning a vehicle, but you will be expected to pay more. The estimated 5-year cost to own of a $19,000 car is approximately $36,000. That is a bit shocking isn't it? This is why it is extremely imperative that you consider all of the expenses before purchasing a vehicle. It would be pointless if you purchased a car and couldn't use it because you couldn't afford the cost of insurance or gas.

Accounting for Rising Cost

Why would a car that cost $19,000 actually cost you almost double? The expenses associated with owning a new vehicle can be split into two distinct categories, out of pocket costs, and depreciation. The depreciation of a vehicle over 5 years old is significant. A vehicle that would cost you $19,000 is going to lose approximately 60 percent of its value, or depreciate by $13,365 within the first 5 years. Of course this is merely an example, however, you must take depreciation into consideration when purchasing a new vehicle. The same goes for out of pocket expenses. You must account for the cost of fuel, financing, repairs, maintenance, insurance, and state registration fees. Keep all of these mounting expenses in mind when you are shopping for a new car. You don't want to commit to something you cannot handle. Before purchasing a vehicle, it is best to create a realistic 5-year budget and to determine how much you will be required to pay each month.