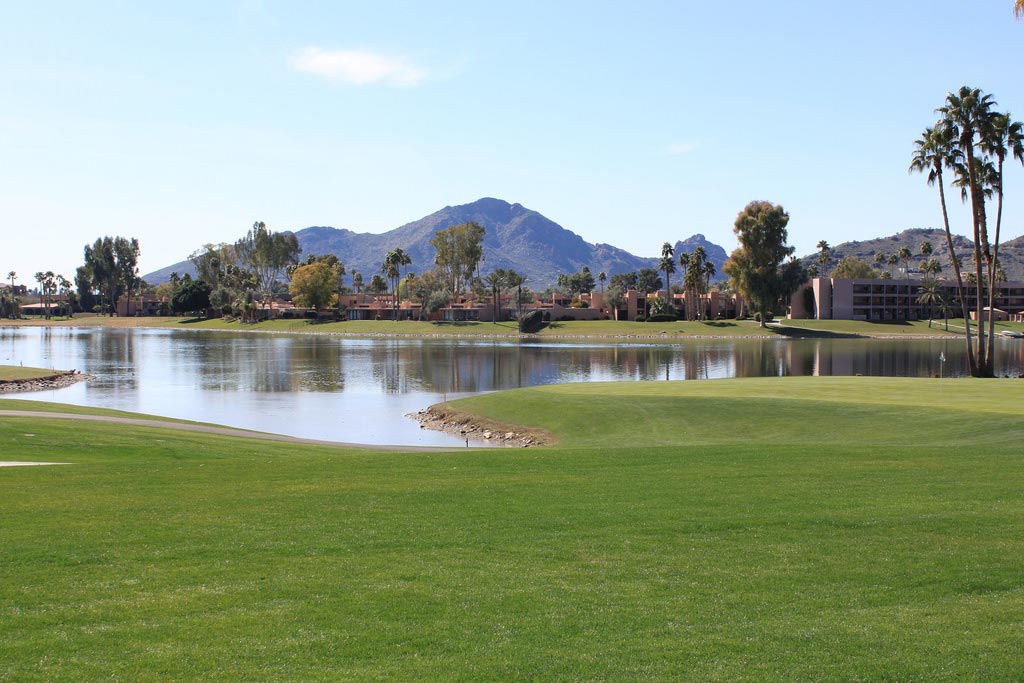 $100 million Sought by Scottsdale Club Owner
$100 million Sought by Scottsdale Club Owner
Frustrations have finally been brought to a boil in what was once a friendly business deal between Robert Hing and local developer company, IPA.
For those who don't know Hing, he is the owner of the Scottsdale Resort and Tennis Club and its adjacent land. Altogether, Hing signed a contract with IPA to sell all 6.5 acres of land for a whopping $10 million in March of this year. The contract outlined that the 45 year old Tennis club and adjacent land would be torn down in order to build a 148 unit living complex under the supervision of IPA. IPA's complex would be tailored to senior citizens, including both independent and assisted living facilities, as well as specialized care. They also envisioned the complex being open to the public, as residents would have access to an art studio, pool, salon, and restaurant.
Unfortunately, their contract fell apart on June 21st, after the Scottsdale City Council voted to possess all 1.5 acres of vacant land, adjacent to the club, in order to build a fire station. This decision prompted IPA to withdraw from their contract with Hing the following day, claiming that their living complex could not be complete without the additional 1.5 acres.
The Scottsdale City Council states that this land, located near Indian Bend and Hayden, is crucial to providing local residents with quicker response times to emergency calls. It's also important to note that the current fire station serving central Scottsdale, Fire Station 603, does not have the manpower or coverage to meet the city's standards. Therefore, Hing's land has become a necessity in an effort to increase public safety.
As a business owner, Hing is strongly opposed to this decision, and has even made comments about bringing this case to the U.S. Supreme Court, if need be.
The estimates regarding the value of this land are also being taken into consideration. Lopez, who has appraised the value of the land on behalf of the city of Scottsdale, claims that the 1.5 acres is worth around $1.4 million due to an increase in property values. Hing's appraiser, Peter Martori, has valued the land around $2.6 million, while Hing himself values the property at $3 million.
Hing is currently suing the City of Scottsdale for $100 million in damages. There has been little speculation as to who will win this case.