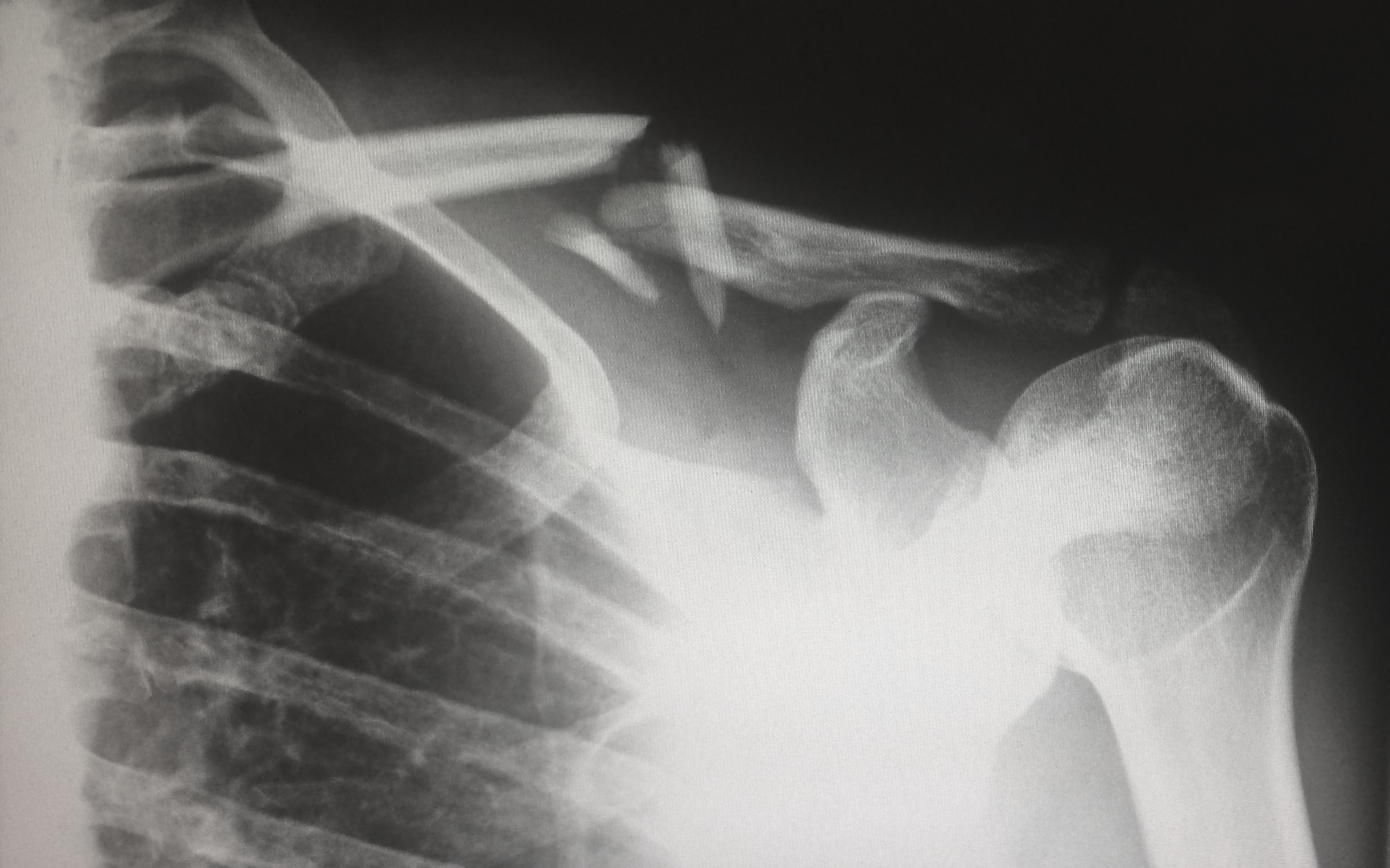 The Four Steps to Winning a Personal Injury Lawsuit

Being the victim of an accident is traumatic enough, and the idea of filing a lawsuit can feel overwhelming when you're in recovery. However, you may be entitled to collect damages that can pay for your medical care and compensate you for the suffering you've endured.  Understanding the way a personal injury lawsuit works can help ease some of that worry. Here's how to build a strong case. 
Step 1: Hiring an Attorney 
If you are thinking of filing a personal injury lawsuit, hiring a lawyer is the first thing that you should concentrate on. A good lawyer will do many things, the first of which is to let you know if you have a valid case. 
They will ask you several questions about the accident, your injury, and the type of medical treatments you are undergoing. These might seem like invasive questions for a first meeting, but they will help your lawyer to understand your case and predict your chances of collecting damages. 
Step 2: Investigation and Documentation
The next step is gathering evidence. You will need to make sure that every facet of the accident and the damage you suffered is documented. This can include collecting photos and videos, witness statements, and other evidence from the accident site. 
You will also need to save any documentation related to the accident and the resulting injury. The most important forms of documentation are photos, videos, and medical records. Your lawyer will examine the evidence and let you know what types of damages you may be eligible for, and if you will need to collect any further documentation for your case.
Step 3: Settlement Demand
Next, your lawyer will draw up your settlement demand letter and send it to the insurance provider of the at-fault party. The settlement demand states how much money you are entitled to receive for economic and non-economic damages. This gives the opposing party the opportunity to settle outside of court. They can accept the offer, make a counter-offer, or deny liability. If they deny responsibility, your lawyer will file a personal injury case in court. 
Step 4: Negotiations or Litigation 
Many people believe that all personal injury claims go to trial. However, that is simply not the case. Before there's a trial, there need to be negotiations. The insurance company can either accept your demand or make a counter-offer. Negotiations can last as long as it takes for both parties to come to an agreement. If no deal can be made, or if the opposing party does not want to make one, the next step is litigation. If your case goes to trial, your evidence will be presented in court and a judgment will be made.
What to Do While Building Your Case
While working on building your case, the most important thing you can do is heal. While your lawyer is working on building your case, you should be concentrating on healing from any injuries you have from the accident. Following your doctor's treatment plan, and keeping a log of all out-of-pocket expenses will ensure your lawyer can help you receive all the damages you are owed. 
Winning a personal injury lawsuit can take some time, but we'll be with you every step of the way, fighting for the best outcome. The Van Norman Law team has over 20 years of experience in representing people who were injured in accidents and helping them win the compensation they deserve. We know all the ins and outs of personal injury law in Arizona—contact us today to schedule a consultation.
Images used under creative commons license  – commercial use (11/4/23). Photo by Harlie Raethel on Unsplash.