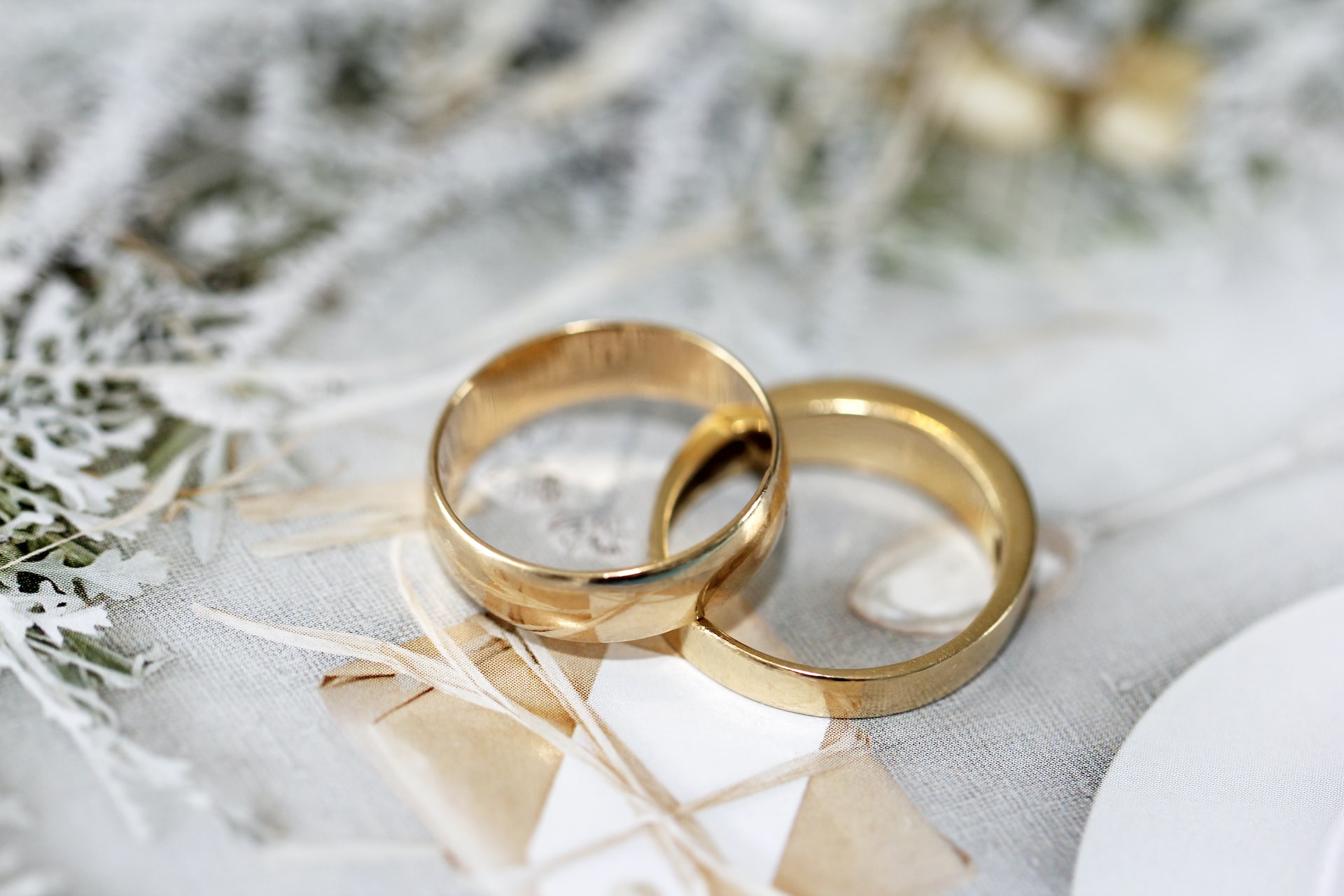 Is My Spouse Entitled to My Personal Injury Settlement in Arizona?

Even when you're on good terms with your spouse, divorce can be a complex and emotional process—especially when it comes to dividing your shared property. If you've been awarded damages in a personal injury lawsuit, it's important to understand how those funds may be divided in a divorce. As personal injury experts, the team at Van Norman Law put together this guide to help you determine whether your spouse would be entitled to a portion of your personal injury settlement under Arizona law. 
Community vs. Sole and Separate Property
Arizona is a community property state, meaning that any assets that either spouse acquires during the marriage are considered marital or community property. Shared property typically includes real estate, income, retirement accounts, and pensions. No matter whose name is on the ownership title, both spouses are entitled to the property. 
However, there are some exceptions. You can still have what Arizona considers to be separate property in a marriage. Your spouse is not entitled to separate property unless you place it in a joint trust. Separate or "sole" property includes property that was acquired before the marriage—even a house you lived in together before the marriage—as well as any inheritances or gifts that only one of you received.
When Is a Spouse Entitled to Some of a Personal Injury Settlement?
So which category do funds from a personal injury settlement fall under—marital or separate property? That all depends on what you are receiving damages for. 
Medical Expenses and Lost Wages
If you receive compensation for medical expenses and/or lost wages, the court considers it community property. That's because medical expenses are typically paid by both spouses, and lost wages are considered income. Therefore, your spouse may be entitled to a portion of the personal injury settlement in the divorce. 
Keep in mind that this rule still applies even if you are injured and receive damages after already filing for divorce. Naturally, if the injury occurs after you are legally divorced, then your ex-spouse will not be entitled to any of the settlement funds. 
Pain and Suffering or Personal Loss
Your settlement would be considered separate property if you receive damages for pain and suffering, emotional distress, loss of limb, loss of consortium, or another personal loss. If the damages received are solely for those reasons, then your spouse would not be entitled to any of the funds. 
However, damages are often awarded in one lump sum for multiple elements. For example, you may receive damages for medical expenses and for pain and suffering. In this case, your spouse will still be entitled to a portion of the funds that are not considered personal property. 
It's important to keep a detailed record of your medical expenses and lost wages when you are injured. This will allow you to calculate how much of the settlement will be considered community property, so you can divide the funds fairly. 
Scottsdale Personal Injury Lawyer
If you have been injured in an accident, an experienced personal injury lawyer can help make sure you collect the compensation you deserve. At Van Norman Law, we will fight for the best possible outcome for your case. We're happy to answer any questions you have about personal injury settlements, such as how a divorce or taxes might impact your compensation, or how the settlement might affect your social security benefits. Call us at 480-481-0616 today to schedule a free consultation. 
Images used under creative commons license – commercial use (10/11/2022). Photo by Sandy Millar on Unsplash