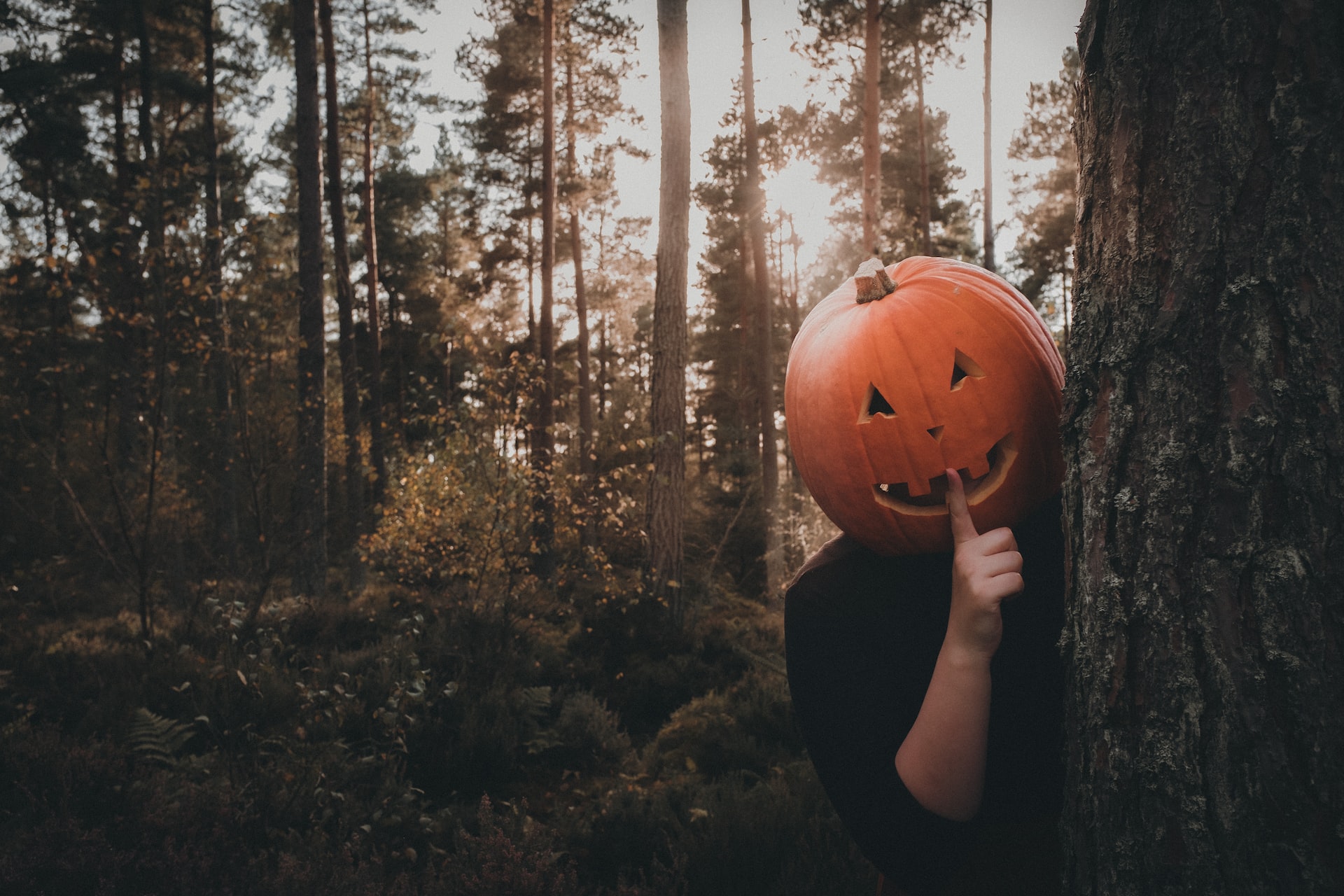 Can You Be Arrested for Halloween Pranks?

Halloween is tons of spooky fun—from the interesting costumes to the dark and scary decorations, it's easy to get excited. Just remember to keep things mellow when it comes to the 'trick' part of 'trick or treat' or you might end up getting arrested on Halloween.
Is There Prison Time for Pranking on Halloween?
Common Halloween pranks include things like chasing people with weapons (real or fake), toilet-papering or egging someone's house, destroying Halloween decorations, and stealing candy from children. 
Yes, there is prison time for pranking if your crime was severe enough. Crimes like vandalism and assault are taken very seriously in Arizona, even on Halloween. Charges range from misdemeanors to felonies, but Halloween pranks most often fall under misdemeanors.
Common Criminal Charges for Pranks in Arizona
Vandalism 
In Arizona, pranks involving vandalism can land you in jail. There is even prison time for pranking if you're convicted of a criminal damage felony.
Examples: Egging people's houses, or destroying decorations (pumpkins included). 
Class 1 and 2 Misdemeanors: 4 to 6 months in jail, fines up to $2,500
Class 4, 5, and 6 Felonies: 3 months to 15 years in prison
Trespassing 
Examples: Damaging decorations on private property, doorbell ring and ditch games, or moving another person's property to scare them.
Class 1 and 3 Misdemeanors: 30 days to 6 months in jail, fines up to $2,500
Class 6 Felony: 3 months to 5 years in prison
Assault
Examples: Scaring people in a way that leads to their injury, chasing a person with a weapon (real or fake) when they are in fear for their life.
Class 1, 2, and 3 Misdemeanors: 30 days to 6 months in jail, fines up to $2,500
Class 3 Felony: 3 months to 5 years in prison
Theft
Examples: Stealing candy from small children. While it may not seem like a major crime, it happens more often than you think. 
Class 1 Misdemeanor: 30 days in jail, fines up to $300 
How to Avoid Arrest on Halloween
If you're planning some fun Halloween pranks, ask yourself two important questions: 
Could it hurt someone?

Could it harm someone else's property?
By thinking about these two questions before you prank someone can help you avoid a trip in a cop car.
Try to keep pranks in the family, and on your own private property—smash your own pumpkins, not your neighbor's. Knock on some doors to collect candy, or buy some at the store rather than take it from babies. And if you plan on going to a Halloween party, be sure to use rideshare or have a designated driver, as Halloween DUIs are on the rise in Arizona. 
Finally, if you feel the need to scare some people this Halloween season, consider getting a job at a haunted house. It's much safer than taking to the streets dressed as a murderer or a zombie and harassing trick-or-treaters. 
Criminal Defense Attorney in Scottsdale
Even if your intentions are playful, you never know how people will react to a prank. If your Halloween hijinks went too far and you find yourself facing criminal charges, you need an experienced lawyer. With over 30 years of experience defending criminal cases in Arizona, Van Norman Law is the team for you. Call us at 480-481-0616 today to set up a free consultation. 
Images used under creative commons license – commercial use (10/28/2022). Photo by Eleanor Brooke on Unsplash