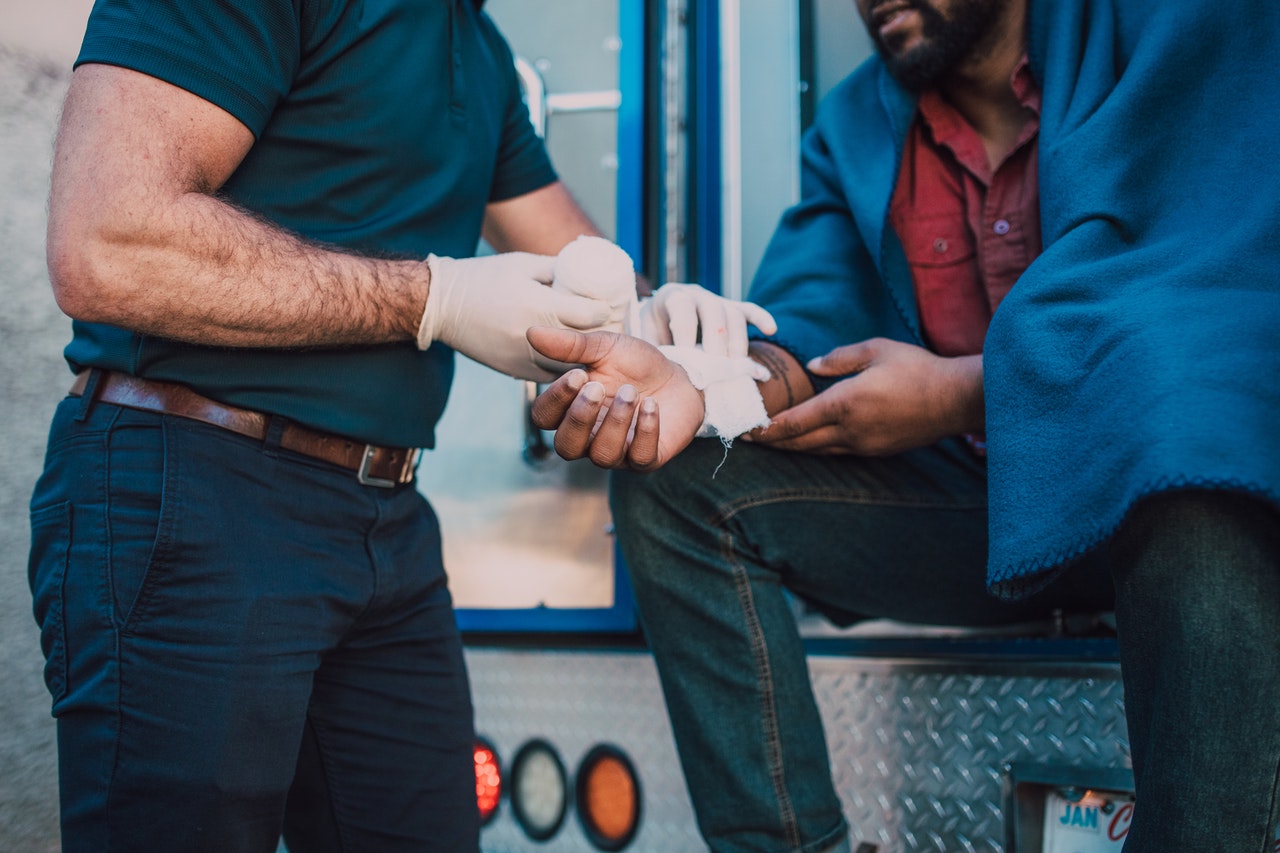 Does Arizona Have Dog Bite Laws?

Getting bitten by a dog is a frightening experience that can cause severe and even lifelong damage. Filing a claim could help you find some financial and emotional relief. However, not all dog bite circumstances entitle you to compensation. At Van Norman Law, we are experts in personal injury cases. We can help you understand the dog bite laws in Arizona and determine whether or not you have a case. 
What are the dog bite laws in Arizona?
If a dog bites you in Arizona, you have one year from the date of the injury to file a claim against the dog owner. According to Arizona Revised Statute (ARS) 11-1025, a dog owner may be held liable for your injury if it was caused specifically by a dog bite and you were bitten while in a public place or while you were lawfully on private property (as defined by ARS 11-1026).
In Arizona, a dog bite is a "strict liability" crime. The dog's owner is still liable even if they had no idea their dog would bite. They are also liable even if their dog has never bitten anyone in the past. Under ARS 11-1020, a dog owner is also strictly liable for any personal injury or property damage that is caused while their dog is "at large," meaning they are not restrained by a leash or confined in an enclosed area. 
When is a dog owner not liable for a dog bite injury?
ARS 11-1025 also states that you can not file for damages "against any governmental agency" that was using a dog to perform military or police work. Nor can you file for damages if the bite was a result of the dog defending itself from harassment or other provocation. According to ARS 11-1027, proven provocation is a possible defense for municipal and private dog owners as well.
In addition, a governmental agency is not liable if the dog bite occurred while the dog was assisting a government employee while:
Apprehending or holding a suspect when there is reasonable suspicion of criminal activity

Investigating a crime or possible crime

Executing a warrant

Defending a peace officer or any other person
What if a dog didn't bite you, but still injured you?
If you suffered an injury from a dog because the dog scratched you or pushed you down, you may still be able to file a negligence claim. However, you have to be able to prove that the owner did not reasonably try to prevent their dog from causing an injury. 
Personal Injury Lawyer in Scottsdale, Arizona
If you were bitten by a dog in Arizona and want to hold the dog's owner responsible, you'll need an experienced personal injury attorney on your side. At Van Norman Law, we can help you determine if you have a case under Arizona's dog bite laws. If you do, we will help you get the compensation you deserve. Let us handle your case while you focus on your recovery—call  480-481-0616 today to schedule a free consultation.
Images used under creative commons license – commercial use (3/11/2022). Photo by RODNAE Productions from Pexels